News Briefs
What to know about nitrosamine, the cancer-causing ingredient behind Pfizer's recent drug recalls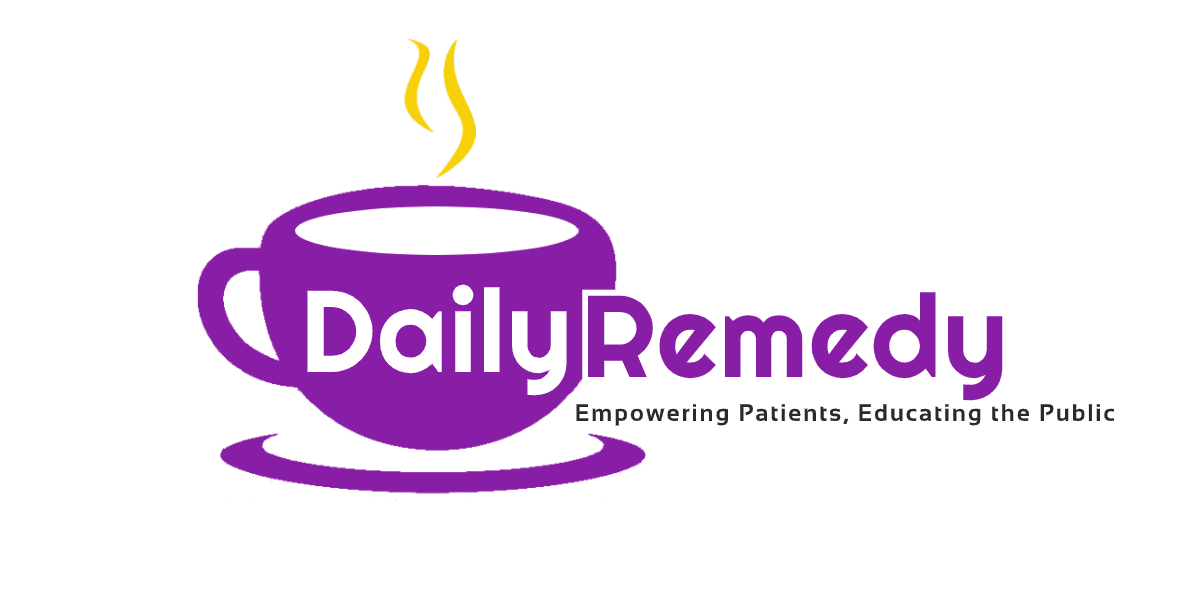 March 31, 2022 - 8:43 pm
Several investigations in recent years have prompted the recall of prescription drugs contaminated with a potential carcinogen known as nitrosamine.
The latest recall related to nitrosamines, a class of compounds thought to cause cancer, came last week from Pfizer. On Wednesday, the pharmaceutical giant announced a voluntary recall of some shipments of blood pressure drugs.
Along with six lots of tablets branded as Accuretic, Pfizer recalled five lots of generic versions of the drug (quinapril and hydrochlorothiazide) after they were found to contain an unacceptable amount of N-nitroso-quinapril, a nitrosamine, according to the US Food and Drug Administration.
Source: Insider