News Briefs
Weight of COVID pushing health care workforce to breaking point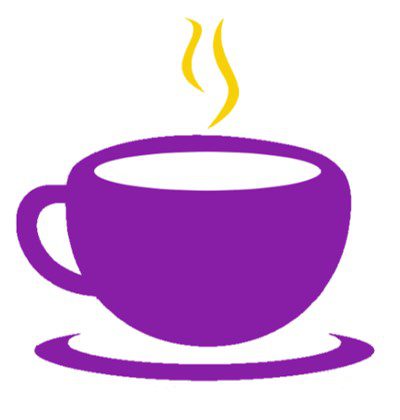 December 18, 2021 - 9:24 am
New waves of COVID infections are crashing into a health care system whose workers are at a breaking point — if not already past it.
Why it matters: Hospital workers have had little relief from COVID over the past two years. And that burned-out, dispirited workforce is again being overwhelmed by surges from Delta, while facing the specter of yet another wave from Omicron.
"We're facing a national emergency," said Rick Pollack, CEO of the American Hospital Association.
Source: Axios
https://www.axios.com/weight-of-covid-pushing-health-care-workforce-to-breaking-point-892f4cf3-a46e-48d6-8d26-1d5d5b8f15bb.html