News Briefs
Walmart to appeal dismissal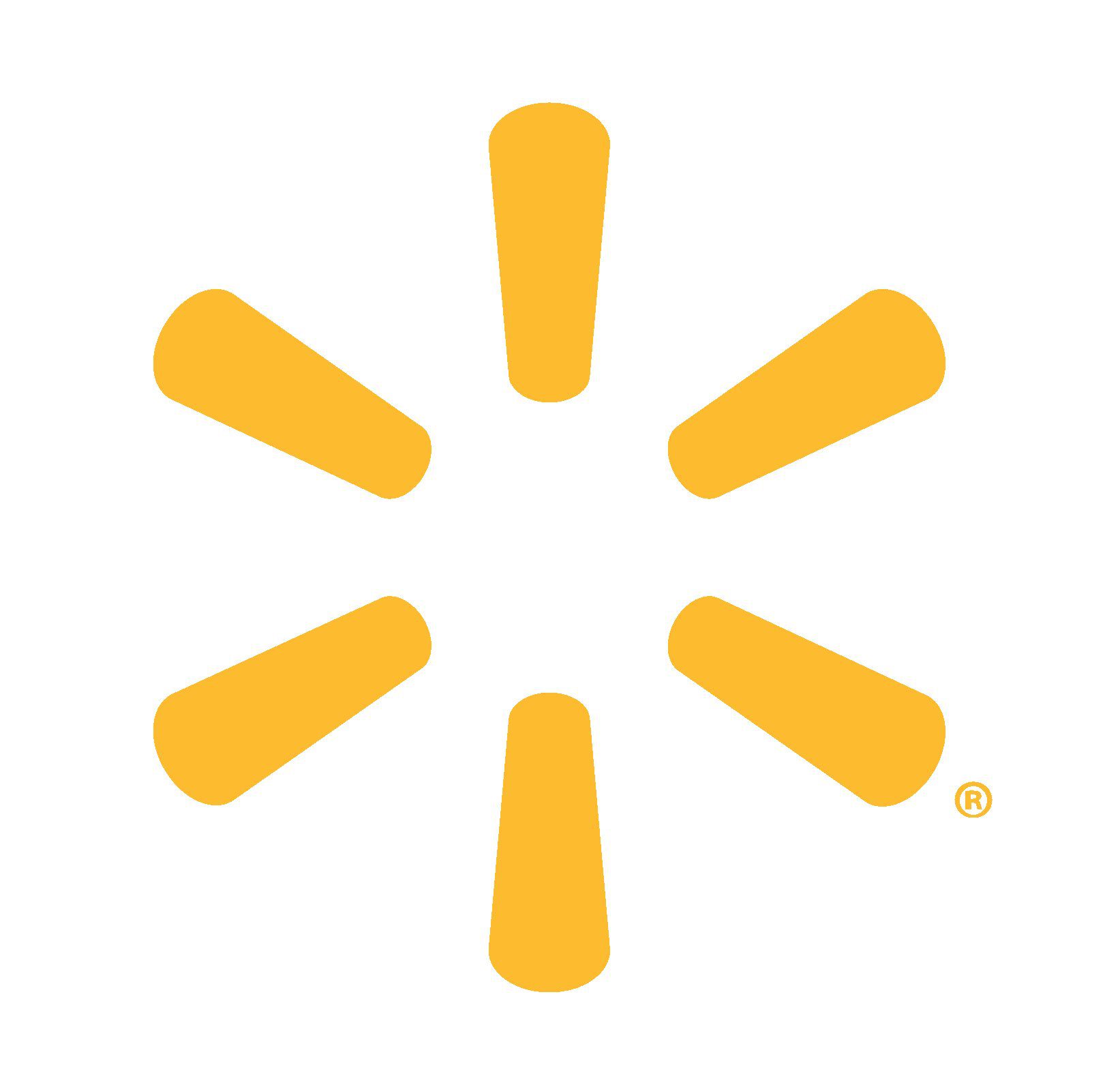 February 26, 2021 - 12:37 pm
Walmart Inc. isn't giving up.
The retail giant said it would appeal the decision of a Texas federal judge to dismiss a Walmart lawsuit that sought to preemptively block the U.S. government from blaming the company for its alleged role in fueling the nation's opioid crisis.
U.S. District Judge Sean Jordan said the government had not waived its sovereign immunity from Walmart's "sweeping" challenge to the Department of Justice's and Drug Enforcement Administration's enforcement of laws governing opioid prescriptions by pharmacies and pharmacists.
In a statement, Walmart said it will appeal the court's ruling "to seek clarity on the roles and legal responsibilities of pharmacists and pharmacies in filling opioid prescriptions written by DEA approved doctors." The retailer also said that pharmacists and patients "deserve better than the current patchwork of inconsistent, conflicting and contradictory demands from federal and state regulators."
Walmart sued the U.S. Department of Justice and the Drug Enforcement Administration in October in what was seen as a pre-emptive move against an impending opioid-related civil lawsuit against the retail giant from the Justice Department. In December, the DOJ filed a lawsuit Walmart Inc. alleging violations of the Controlled Substances Act. The civil complaint alleged that Walmart unlawfully dispensed controlled substances from its pharmacies and unlawfully distributed controlled substances to those pharmacies throughout the height of the prescription opioid crisis.