News Briefs
Virtual care regresses to pre-pandemic levels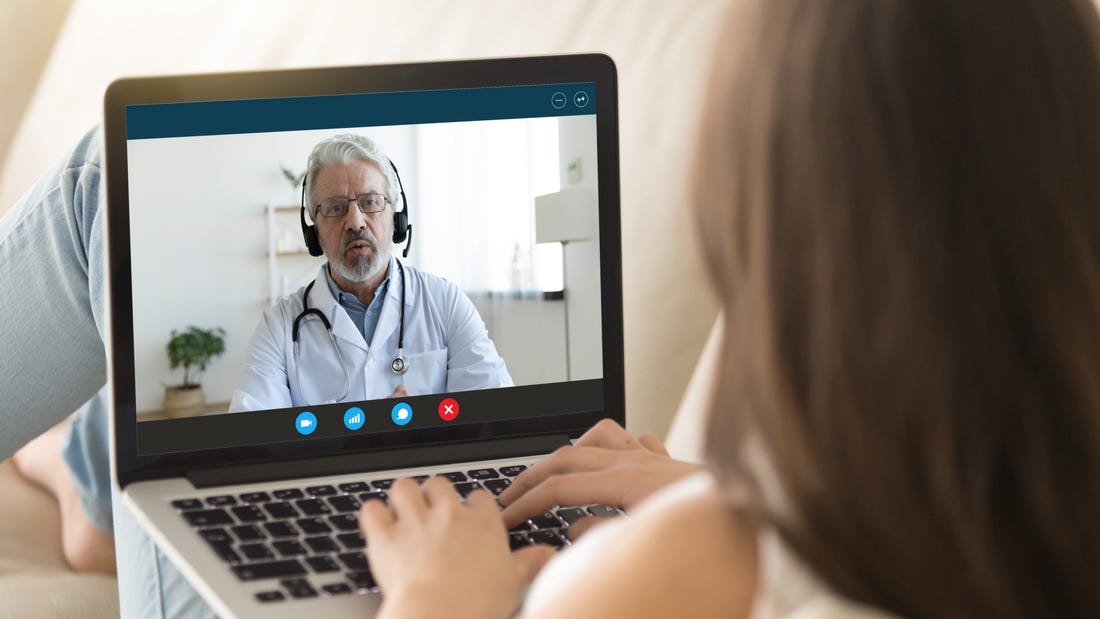 January 10, 2021 - 4:52 pm
The COVID-19 pandemic forced most U.S. healthcare systems to quickly pivot to virtual care. However, since peaking in late April, care has largely shifted back to in-person. Health systems are now challenged to further develop and integrate useful, usable, and sustainable virtual care tools into their broader care model in ways that benefit their organizations and the communities they serve.
At the start of 2020, very few U.S. healthcare systems had embraced virtual care at scale1. Incentives to use these tools were generally not strong enough to overcome considerable barriers to change. By March, in the face of the COVID-19 pandemic, most systems quickly pivoted to virtual care to preserve care access, protect their patients, sustain their workforces, and maintain revenue. Within weeks, most systems were providing more virtual care—including video and phone visits, eVisits, eConsults, and messaging with clinicians and chatbots—in a single day than they had the entire prior year.
However, since peaking in late April 2020, care has largely shifted back from virtual to in-person2,3, sometimes because in-person care is more clinically appropriate, but often simply because it is more familiar, more accessible, and easier to provide. Healthcare systems are now at a crossroads. Some will continue to build on their virtual care platforms to benefit their patients and advance their organizational goals. Others will backslide to business as usual, sacrificing their recently hard-earned gains and jeopardizing their long-term positions.
Source: Nature