News Briefs
Vaccinated people make up 75% of recent COVID-19 cases in Singapore, but few fall ill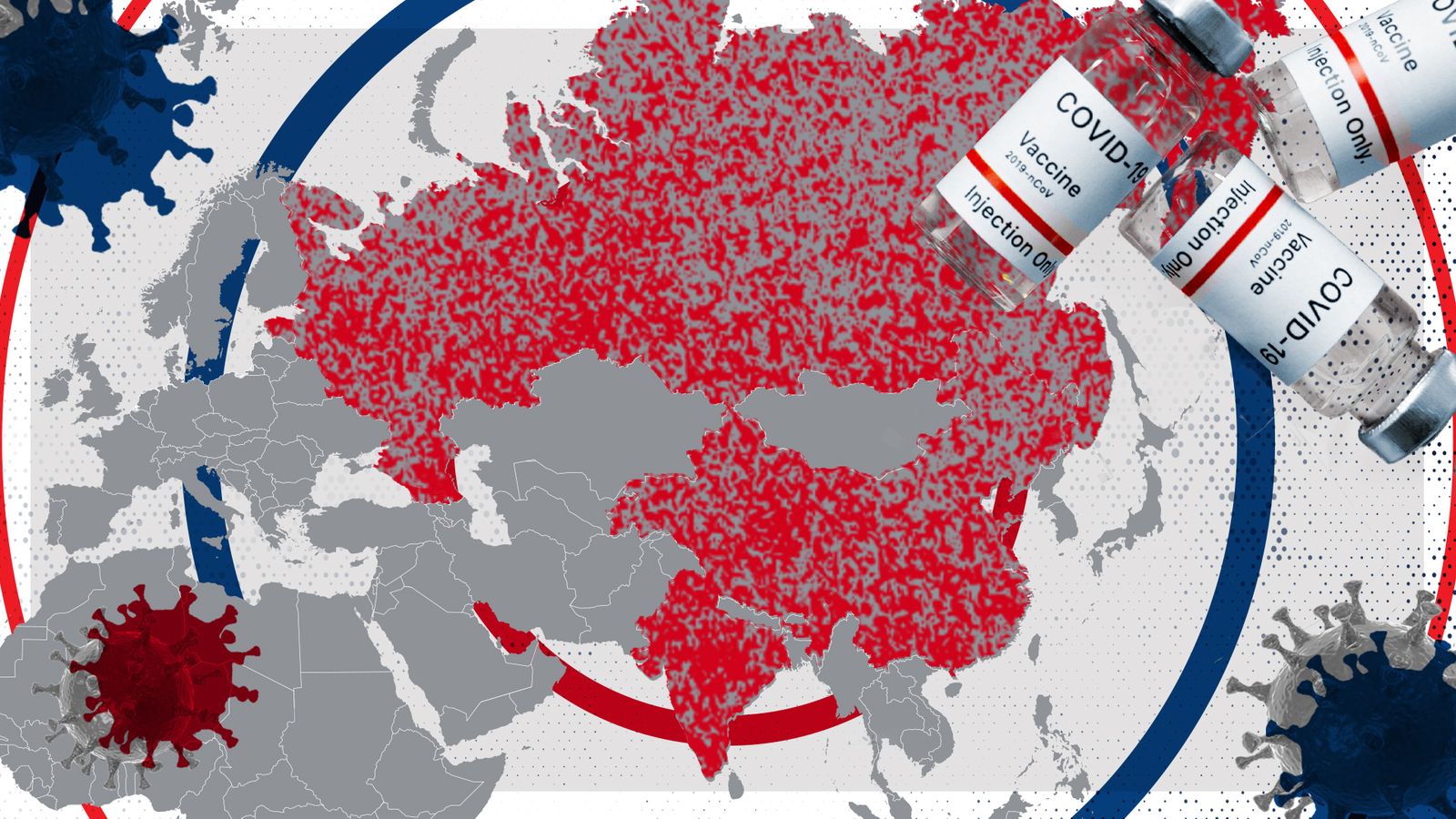 July 23, 2021 - 8:31 am
Vaccinated individuals accounted for three-quarters of Singapore's COVID-19 infections in the last four weeks, but they were not falling seriously ill, government data showed, as a rapid ramp-up in inoculations leaves fewer people unvaccinated.
While the data shows that vaccines are highly effective in preventing severe cases, it also underscores the risk that even those inoculated could be contagious, so that inoculation alone may not suffice to halt transmission.
Of Singapore's 1,096 locally transmitted infections in the last 28 days, 484, or about 44%, were in fully vaccinated people, while 30% were partially vaccinated and just over 25% were unvaccinated, Thursday's data showed.
While seven cases of serious illness required oxygen, and another was in critical condition in intensive care, none of the eight had been fully vaccinated, the health ministry said.
Source: Reuters