News Briefs
Unvaccinated kids can stay in school after exposure if tested, CDC says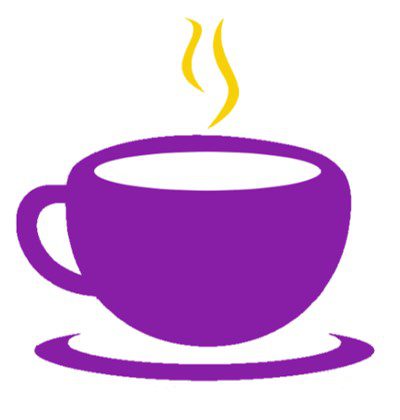 December 18, 2021 - 9:31 am
With a potential surge in COVID-19 cases in the coming weeks, the Biden administration pressed its new strategy to reduce the time unvaccinated children miss in school after a virus exposure.
Dr. Rochelle Walensky, director of the Centers for Disease Control and Prevention, said the "test to stay" strategy would increase testing of children and their close contacts after an exposure to someone who has tested positive for COVID-19 in order to prevent the child from having to isolate at home and miss time in class.
The new guideline allows unvaccinated children to remain in school after an exposure under certain circumstances, including undergoing multiple tests. For children to remain in school, two negative tests within a week after the exposure are required.
Source: USA Today
https://www.usatoday.com/story/news/health/2021/12/17/covid-vaccine-mandate-cases-health-care-workers/8933003002/