News Briefs
Twenty-one states are reporting increased Covid-19 cases as experts warn of a fall surge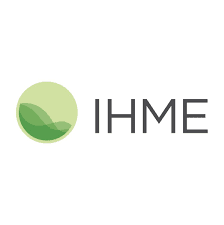 September 28, 2020 - 10:59 am
Almost half the US is reporting increased numbers of new Covid-19 cases as health experts warn of a potential coronavirus surge in the fall and winter.
As of Sunday, September 27th, the number of new coronavirus cases has increased by at least 10% or more compared to the week before in 21 states, most of them in the West, according to a CNN analysis of data from Johns Hopkins University.
Cases are rising in Alabama, Alaska, Colorado, Idaho, Maine, Michigan, Minnesota, Montana, Nevada, New Jersey, New Mexico, North Carolina, North Dakota, Oregon, South Carolina, South Dakota, Texas, Utah, Washington state, Wisconsin and Wyoming.