News Briefs
The Supreme Court gaslights its way to the end of Roe v. Wade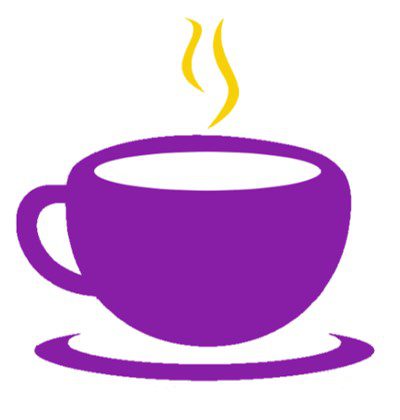 December 3, 2021 - 10:21 am
There are many reasons for dismay over the Supreme Court argument in the Mississippi abortion case, but it was the nonstop gaslighting that really got to me.
First there was Justice Clarence Thomas, pretending by his questions actually to be interested in how the Constitution might be interpreted to provide for the right to abortion, a right he has denounced and schemed to overturn since professing to the Senate Judiciary Committee 30 years ago that he never even thought about the matter.
Then there was Chief Justice John Roberts, mischaracterizing an internal memo that Justice Harry Blackmun wrote to his colleagues as the Roe v. Wade majority was discussing how best to structure the opinion Justice Blackmun was working on. The chief justice was trying to delegitimize the place of fetal viability in the court's abortion jurisprudence, where for nearly 50 years, viability has been the unbreached firewall protecting the right of a woman to choose to terminate a pregnancy.
"It's an unfortunate source, but it's there," he said, referring to Justice Blackmun's papers, on file and open to the public at the Library of Congress. "In his papers, Justice Blackmun said that the viability line was — actually was dicta."
Source: New York Times