News Briefs
The Sacklers, Who Made Billions From OxyContin, Win Immunity From Opioid Lawsuits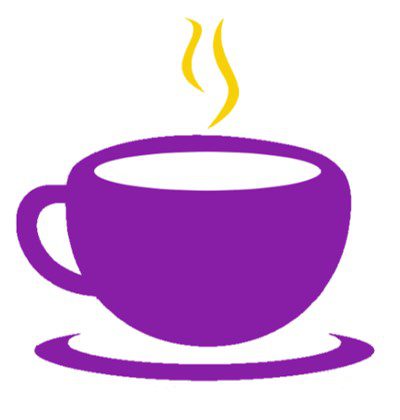 September 3, 2021 - 9:54 am
Members of the Sackler family who are at the center of the nation's deadly opioid crisis have won sweeping immunity from opioid lawsuits linked to their privately owned company Purdue Pharma and its OxyContin medication.
Federal Judge Robert Drain approved a bankruptcy settlement on Wednesday that grants the Sacklers "global peace" from any liability for the opioid epidemic.
"This is a bitter result," Drain said. "I believe that at least some of the Sackler parties have liability for those [opioid OxyContin] claims. … I would have expected a higher settlement."
The complex bankruptcy plan, confirmed by Drain at a hearing in White Plains, N.Y., was negotiated in a series of intense closed-door mediation sessions over the past two years.
Source: NPR
https://www.npr.org/2021/09/01/1031053251/sackler-family-immunity-purdue-pharma-oxcyontin-opioid-epidemic