News Briefs
The Hard Sell – a book about greed in the opioid epidemic – now available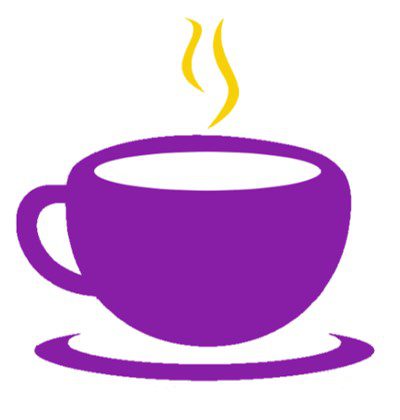 January 22, 2022 - 4:25 pm
The pharmaceutical industry is enjoying a very good crisis. The rapid development of safe and effective Covid-19 vaccines and treatments has turned drug companies into much-feted heroes. Chipper executives are boasting about saving billions of lives. Shareholders are swimming in profits.
It is a remarkable turnaround for an industry that had been widely reviled. Prepandemic, pharmaceutical companies were routinely berated for the outrageous prices they charged for drugs developed with taxpayer support. They were hauled before grand juries for their roles in what was, until the onset of Covid-19, the country's most pressing public health crisis: the opioid epidemic.
Even as it has been overshadowed by the coronavirus, the opioid crisis has grown worse. In the most recent 12-month period for which data are available, more than 100,000 Americans — a record number — died of overdoses. Many were killed by fast-acting synthetic opioids like fentanyl, which is found in illegal street drugs and prescription painkillers.
Anyone who has read "Empire of Pain," Patrick Radden Keefe's epic exposé of the Sackler family behind Purdue Pharma, is aware of opioid peddlers' dirty hands. But until I read "The Hard Sell," about the outrageous behavior of an obscure drug company, I hadn't appreciated the full extent of the filth or the dark stain the opioid sector has left on the entire industry.
Source: New York Times