News Briefs
'Stealth' omicron cases rising in the US: Here's what we know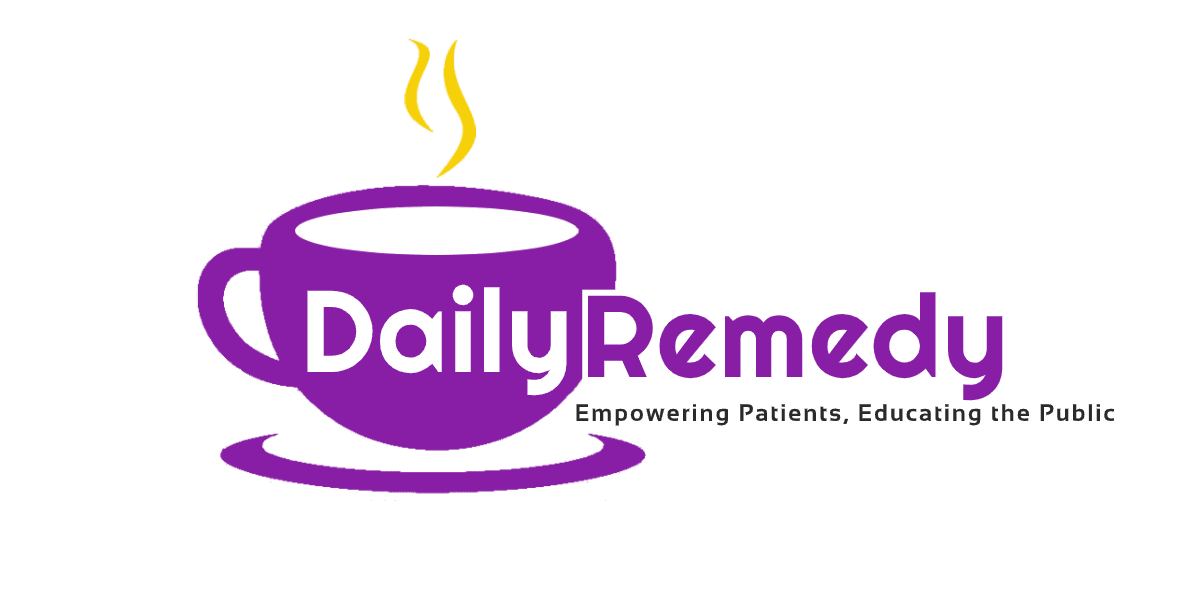 March 18, 2022 - 7:19 pm
The omicron subvariant BA.2, also known as "stealth" omicron, has steadily grown more common in the U.S. since it was first detected in the country in January, but that doesn't mean it will trigger a huge new wave of infection. That said, some experts are still concerned that such a surge could occur.
Here's what you should know about the rise of stealth omicron in the U.S.:
Scientists first identified the subvariant back in December 2021, Live Science previously reported. At that time, they discovered that the original omicron lineage had split in two. They designated the original version of the variant as BA.1 and its genetically distinct spin-off as BA.2.
Source: Live Science