News Briefs
Special Report by Heritage Foundation: A Statistical Analysis of COVID-19 and Government Protection Measures in the U.S.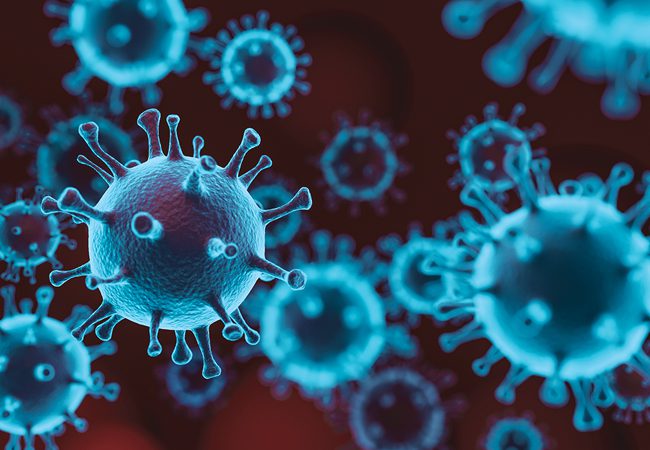 April 3, 2021 - 10:49 am
The Heritage Foundation released a Special Report that conducts a statistical analysis of COVID-19 data. The report begins by examining Centers for Disease Control and Prevention data and analyzing the spread and mortality of COVID-19 throughout 2020, identifying specific facets of the population at most risk. The authors then conduct an analysis of the geographic spread of COVID-19, finding that the disease has largely been concentrated in varying hotspots throughout the course of the year. Subsequently, the authors conduct an analysis of Google mobility data to understand the public's response to COVID-19 before and after the virus had been declared a pandemic. Lastly, the authors conduct a survival analysis examining the effect of behavioral responses to COVID-19 alongside government policies. The authors' work provides insights to policymakers to continue to combat COVID-19 as well as to prepare for future potential public health crises.
Source: Heritage Foundation