News Briefs
Some optimistic policy experts believe herd immunity will be reached in April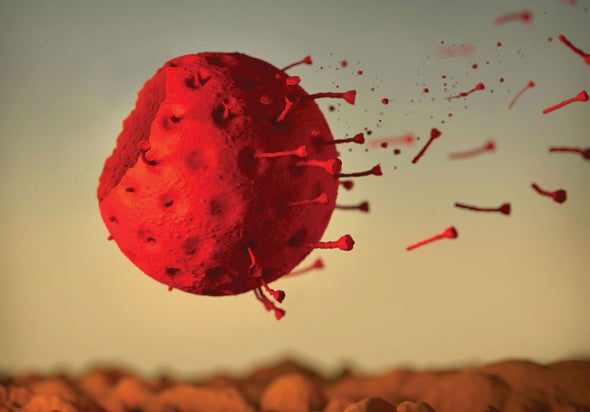 March 14, 2021 - 6:27 am
Many health experts are optimistic that the end of the pandemic in the United States is in sight, although it's not clear what the transition to "normal" will look like.
Some experts are more optimistic than others.
"I expect Covid will be mostly gone by April, allowing Americans to resume normal life," wrote Dr. Marty Makary, a surgeon and a professor at the Johns Hopkins School of Medicine and Bloomberg School of Public Health, in a commentary in The Wall Street Journal.
He points to the sharp drop in COVID-19 cases in recent weeks as a sign that parts of the country are nearing, or have reached, herd immunity.
This decline in cases is "in large part because natural immunity from prior infection is far more common than can be measured by testing," he wrote.
He estimates that the number of people who have recovered from a coronavirus infection — and likely have some immunity to the virus — is 6.5 times the 28 million confirmed cases. That would mean that about 55 percent of Americans have natural immunity.
If you combine this with the 150 million people that Makary estimates will be vaccinated by the end of March, that brings the country close to the herd immunity threshold.
Not every health expert, though, agrees that the country will be open for business by April.
White House COVID-19 adviser Dr. Anthony FauciTrusted Source said last week that the country won't return to "normal" until after the summer, reports Newsweek.
Source: Healthline