News Briefs
So called "double mutant" variants found in India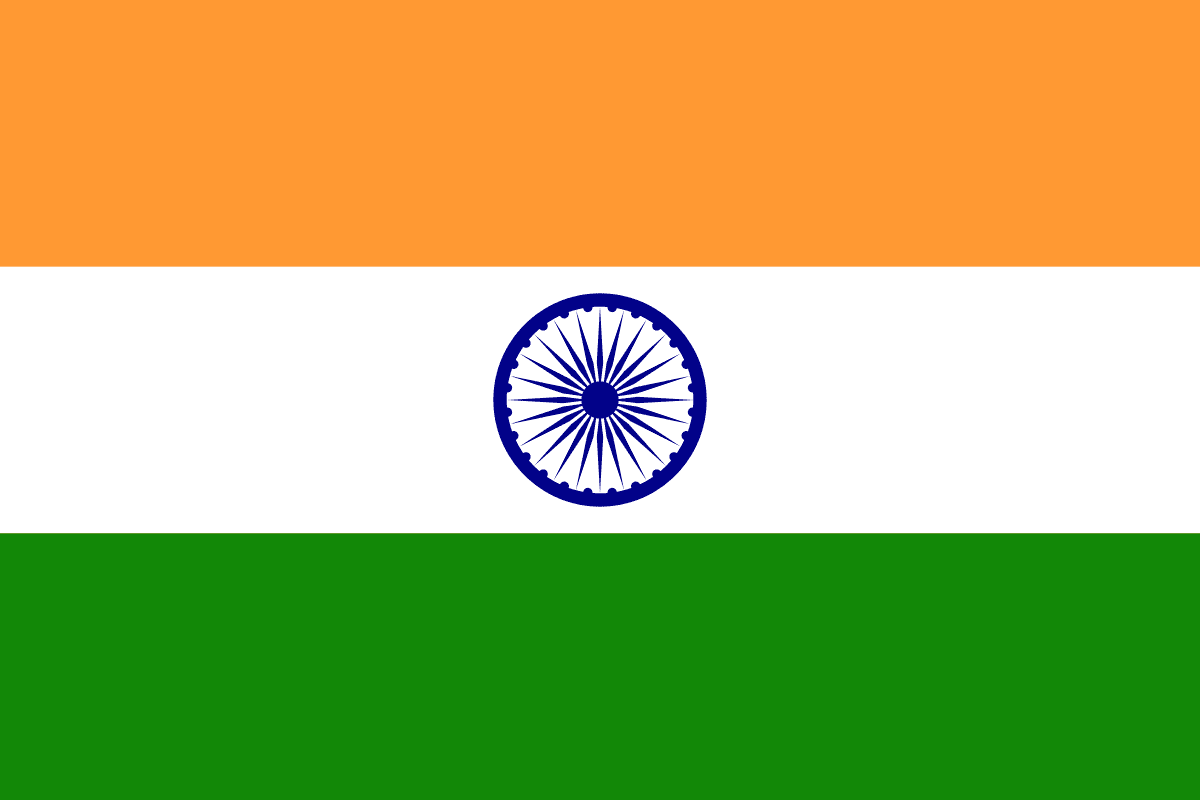 March 27, 2021 - 8:54 am
What is a "double mutant" variant?
Like all viruses, the coronavirus keeps changing in small ways as it passes from one person to another.
The vast majority of these mutations are inconsequential and don't alter the way the virus behaves.
But some mutations trigger changes in the spike protein that the virus uses to latch on to and enter human cells – these variants could potentially be more infectious, cause more severe disease or evade vaccines.
Vaccines against respiratory pathogens like SARS-Cov2, the virus that causes Covid-19, protect us by stimulating our bodies to make antibodies.
The best type to protect us are the "neutralizing antibodies" because they block the virus from being able to enter the human cells.
Indian genome scientists have detected a so-called "double variant" of the novel coronavirus.
The government said that an analysis of the samples collected from the western state of Maharashtra showed "an increase in the fraction of samples with the E484Q and L452R mutations" compared with December last year.
"Such [double] mutations confer immune escape and increased infectivity," the health ministry said in a statement.
Dr Jeremy Kamil, a virologist at Louisiana State University Health Sciences Center Shreveport, says the E484Q is similar to E484K – a mutation seen in the B.1.351 (South Africa) and P.1 (Brazil) variants, which have emerged independently several times.
If enough mutations happen in a viral family tree or a lineage, the virus can begin to function differently and the lineage can become a so-called 'variant of concern'.
As far as the L452R mutation – also found in the "double mutation" in India – it first got attention as part of B.1.427/B.1.429 lineage in the US, which is sometimes called the "California variant", Dr Kamil told me.
Source: BBC