News Briefs
Senate Panel OKs Califf Nomination for F.D.A. Chief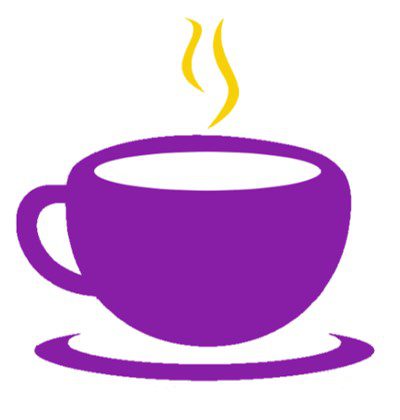 January 14, 2022 - 10:45 am
A divided Senate committee advanced the nomination of Dr. Robert Califf to become commissioner of the Food and Drug Administration to the full Senate, with some Democrats citing concerns over the nominee's commitment to combating the opioid epidemic.
The committee's vote of 13 to 8 suggests that the full Senate vote will be close. A date for the Senate's vote on confirmation has not been set.
Four Republican members of the Senate Committee on Health, Education, Labor and Pensions, including Senator Richard Burr of North Carolina, voted in favor of Dr. Califf's nomination. Senator Burr, the ranking Republican member, noted that the commissioner's role was one of the "most significant public health positions in the federal government" and that the agency had been without a Senate-confirmed leader for nearly a year. He urged other Republicans to support Dr. Califf, citing his "unparalleled experience" and willingness to support innovation in the medical field. G.O.P. committee members who voted against him mostly cited concerns about abortion policies.
Senator Bernie Sanders, independent of Vermont, and Senators Maggie Hassan of New Hampshire and Edward Markey of Massachusetts, both Democrats, indicated they planned to vote against confirming Dr. Califf for the post. They are all from New England states hard-hit by opioids, though Senator Sanders also criticized Dr. Califf's journey through the "revolving door" from the F.D.A. to private industry.
Senator Joe Manchin, Democrat of West Virginia, a state which was particularly devastated by overdose deaths, has condemned Dr. Califf's track record on opioids without directly saying how he will vote. His staff did not respond immediately to a request for comment.
Source: New York Times