News Briefs
Prominent TikTok doctors resign from popular feeds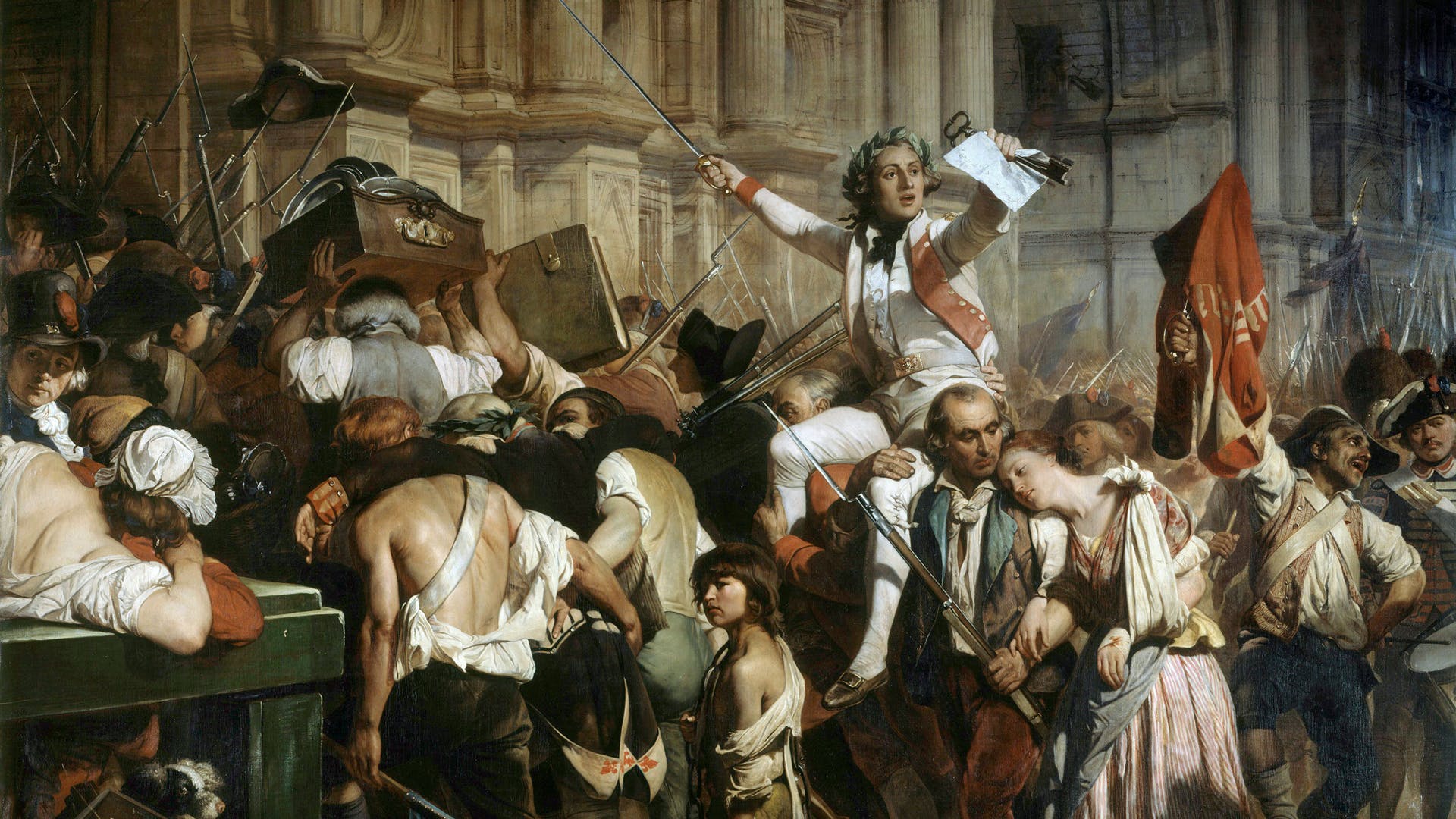 March 6, 2021 - 8:00 pm
At least four founding members of Time's Up Healthcare resigned Thursday from the organization following a lawsuit that suggests two other founders did not respond appropriately to reports of sexual harassment and assault in their separate jobs at Oregon Health and Science University.
Both Esther Choo and Laura Stadum are mentioned in a legal complaint filed in February in an Oregon federal court by an anonymous employee of the Veterans Affairs hospital, in which the employee alleges that a resident who is well-known on Twitter and TikTok harassed her, sending her "sexually-charged social media messages" and once pushed his erect penis against her body.
Neither Stadum, the Title IX coordinator at OHSU, or Choo, an emergency medicine physician and a professor at OHSU, is named as a defendant. Instead, the plaintiff alleges that Choo discouraged another person from reporting separate alleged harassment.
Source: STAT