News Briefs
Pfizer Asks FDA to Authorize Its Covid-19 Vaccine for Children 5 to 11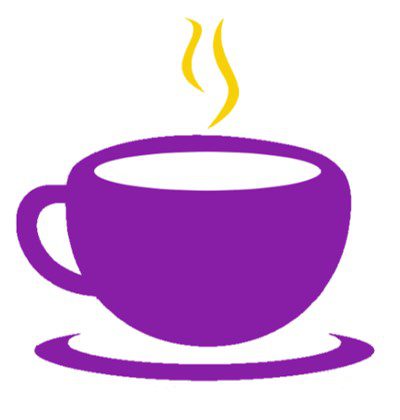 October 10, 2021 - 10:41 am
Pfizer and BioNTech asked federal regulators to authorize emergency use of their coronavirus vaccine for children ages 5 to 11, a move that could help protect more than 28 million people in the United States.
The companies say they are submitting data supporting the change to the Food and Drug Administration. The agency has promised to move quickly on the request and has tentatively scheduled a meeting on Oct. 26 to consider it. An F.D.A. ruling is expected as early as Halloween.
A meeting of expert advisers to the Centers for Disease Control and Prevention has been scheduled for Nov. 2 and 3, according to people familiar with the planning. The C.D.C.'s recommendations are typically the federal government's last word on vaccine policy.
"With new cases in children in the U.S. continuing to be at a high level, this submission is an important step in our ongoing effort against Covid-19," Pfizer said.
Parents across the United States are anxiously awaiting the regulators' decision, which could affect many aspects of family life and the operation of schools. Clearance depends not only on the strength of the clinical trial data, but also on whether the companies can prove to regulators that they are able to properly manufacture a new pediatric formulation.
Source: New York Times