News Briefs
Pfizer and Moderna seek full FDA approval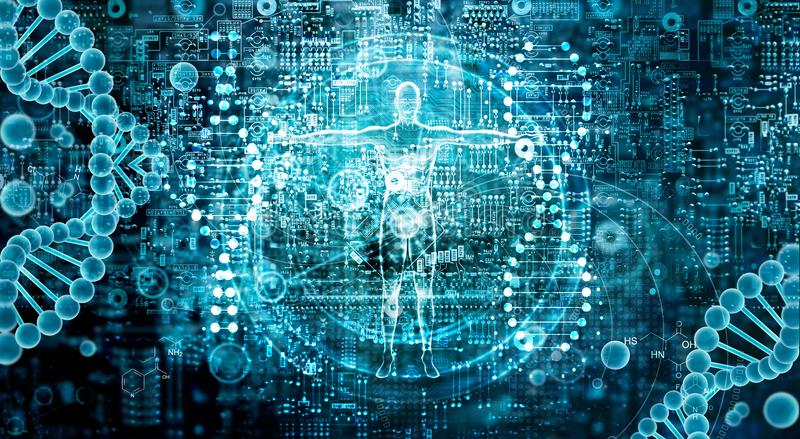 May 8, 2021 - 10:54 am
Pfizer and its vaccine partner BioNTech have started an application to request the Food and Drug Administration's approval for its COVID-19 vaccine.
Pfizer is the first coronavirus vaccine maker in the U.S. to request full approval. Like Pfizer, the Moderna and Johnson & Johnson vaccines had been previously cleared for use under the agency's emergency use authorization — a less rigorous approval method to aid a swifter response to the pandemic.
An FDA approval for a vaccine means the agency has decided that its benefits outweigh the known risks following a review of the manufacturer's testing results.
If granted, Pfizer's full stamp of approval would only apply to the vaccine for people who are 16 and older. Meanwhile, the vaccine maker is seeking emergency use authorization for its COVID-19 vaccine to include children between 12 and 15.
Source: NPR