News Briefs
Optum and MarinHealth form strategic partnership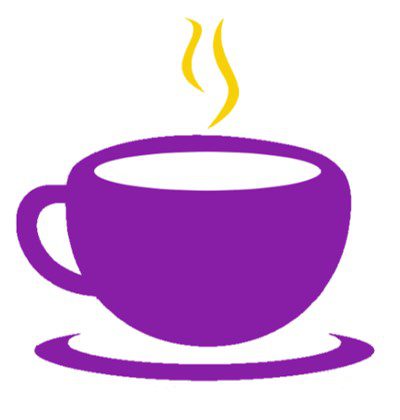 January 22, 2022 - 4:22 pm
MarinHealth Medical Center has become the latest health system to form a strategic relationship with Optum, announcing a partnership to advance its operational objectives in the revenue cycle and facilitate the patient experience for people living in Marin County, California.
Optum and MarinHealth will focus on operational efficiency for the health system, the organizations said. To do this, MarinHealth will employ Optum technology to streamline nonclinical administrative processes and simplify experiences for patients and providers. Optum also will provide revenue cycle management services and supporting technologies.
MarinHealth hopes the relationship will equip it with the necessary tools and resources to improve business processes and enhance infrastructure. Its goal is to remain an independent health system, with the newfound operational and administrative support allowing doctors and nurses to focus more on patient care.
Source: Healthcare Finance
https://www.healthcarefinancenews.com/news/optum-and-marinhealth-form-strategic-partnership