News Briefs
Novavax's Covid-19 vaccine may face severe uptake challenges in the US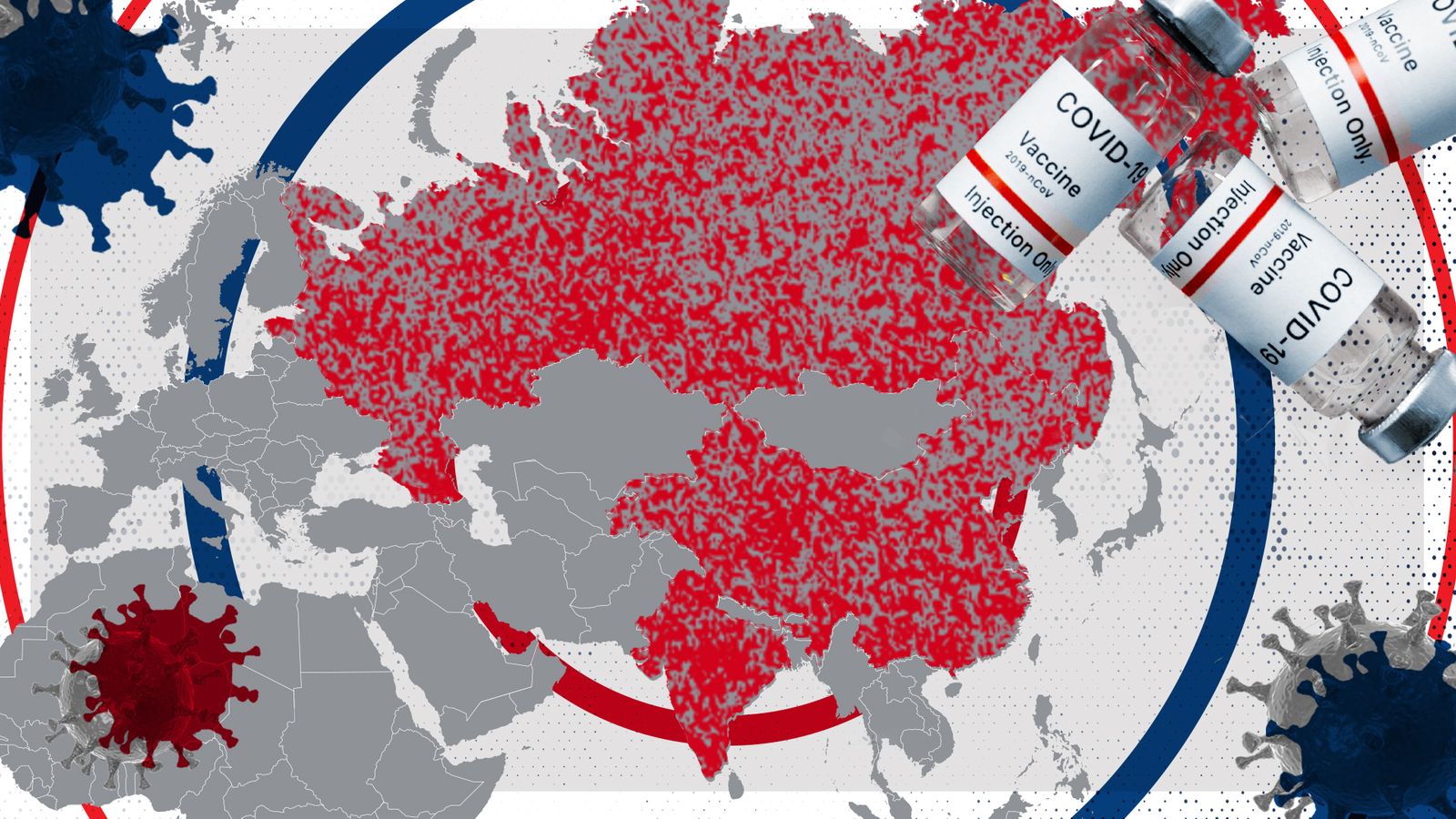 June 25, 2021 - 4:03 pm
Novavax has released positive results from its pivotal PREVENT-19 trial of its Covid-19 vaccine, which enrolled almost 30,000 participants at 119 sites across the US and Mexico. Due to decreasing vaccination rates and high supplies of messenger ribonucleic acid (mRNA) vaccines, this vaccine may not experience much uptake in the US. A large amount of the first available doses will likely go to other countries that have a more urgent need for vaccines.
NVX-CoV2373 can serve as an alternative to adenovirus vector-based vaccines because of its easier storage requirements and higher efficacy levels. This vaccine should also be less expensive than the mRNA options, and therefore be more accessible to lower-income countries.
The trial results show that NVX-CoV2373 was 93% effective against the predominant SARS-CoV-2 variants in the trial population in the US and Mexico. A relatively high percentage of the 77 subjects who contracted Covid-19 were sequenced in this trial. Two cases were found to be caused by variant B.1.351 (Beta) and 35 caused by variant B.1.1.7 (Alpha), while the causes of the other cases were undisclosed.
Source: Clinical Trials Arena