News Briefs
New expectations for herd immunity timeline, both in the US and internationally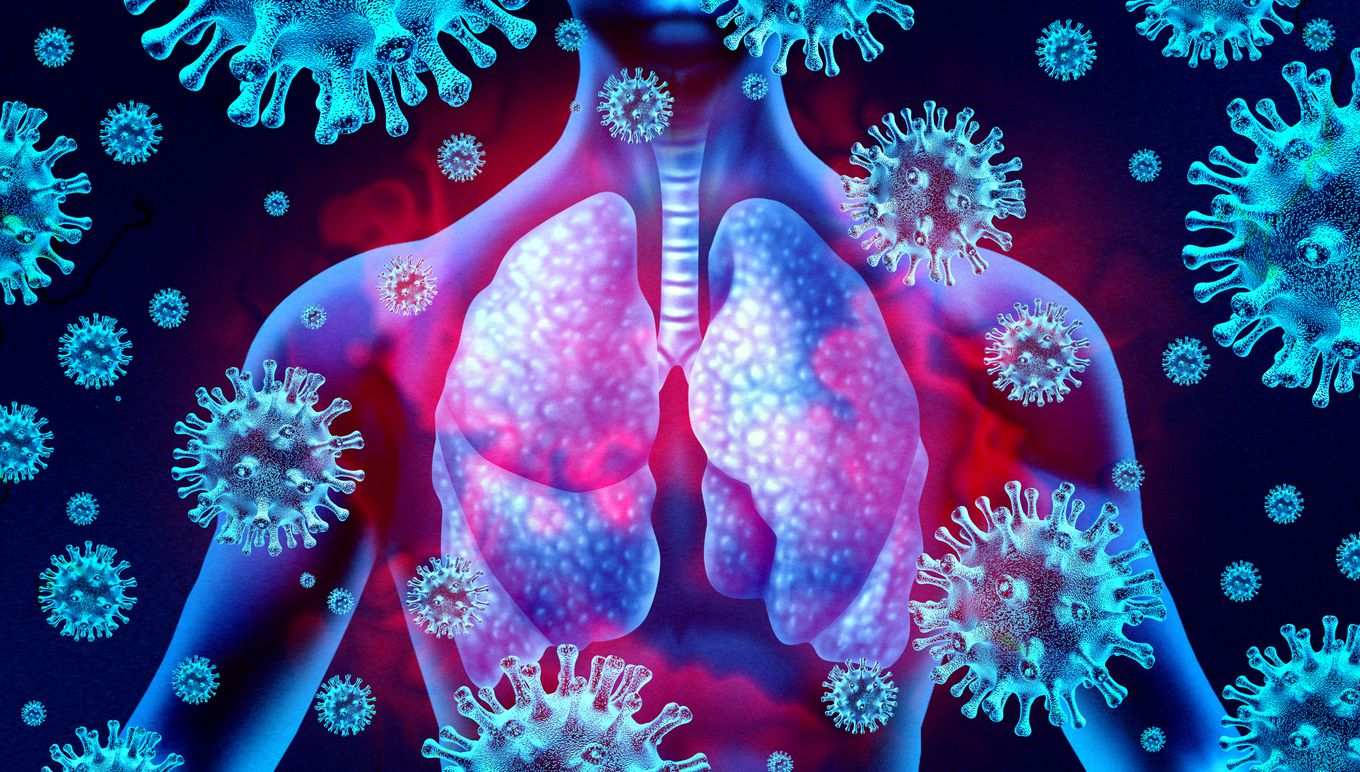 January 30, 2021 - 7:30 pm
In certain places, the COVID-19-vaccine effort has hit a few speed bumps; stockpiles have accumulated, and deployment to vulnerable countries and at-risk groups has been slower than expected. Nonetheless, experts have expressed confidence that safe and highly efficacious vaccines are reaching the market, and we are beginning to see "the light at the end of the tunnel" of this devastating pandemic. The epidemiological end to the COVID-19 pandemic seemed like an optimistic dream a few short months ago, but, with the development, approval, and rollout of several vaccines, it is now practically realizable in much of the world.
To arrive at the postpandemic era, in which populations experience herd immunity, vast numbers of dedicated individuals will need to continue working intensely in the months and years ahead.
With all the many issues and delays, it is safe to assume we are less confident about reaching herd immunity in Q3 of 2021.
Source: McKinsey & Co.