News Briefs
NBC opens Olympics with 'worst hand imaginable'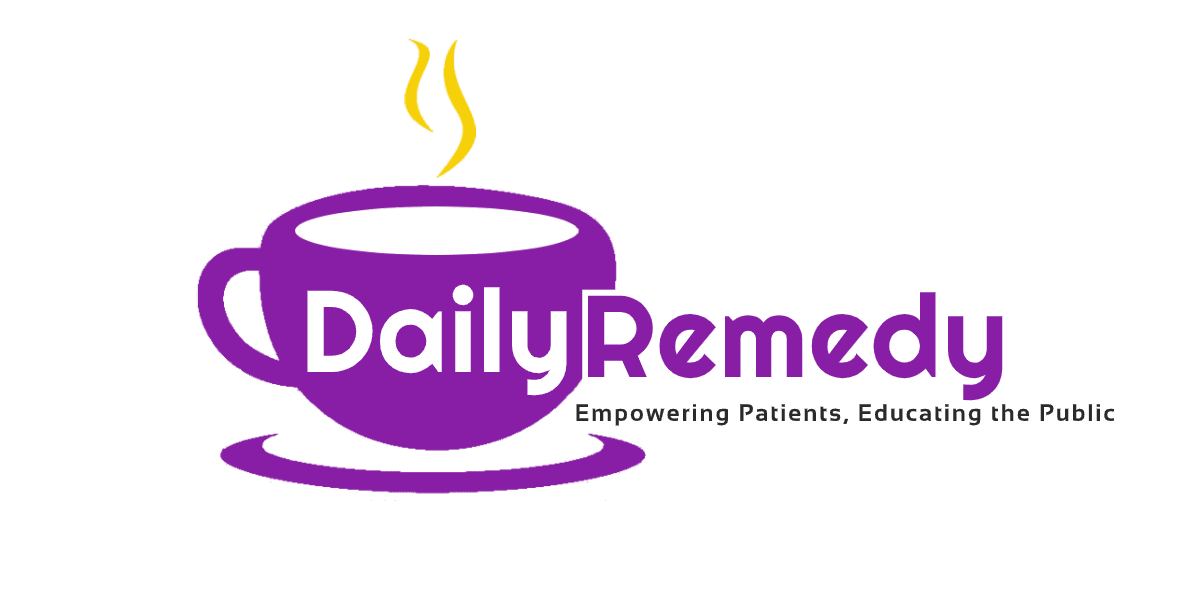 February 6, 2022 - 12:59 pm
Last year, NBC Sports executives called the Tokyo Olympics their most challenging undertaking ever.
Now that experience is starting to look like a cakewalk.
For this month's Winter Games in Beijing, NBC confronts an even trickier mix of challenges, threatening to diminish one of the network's signature products and one of the last major draws to broadcast television.
The list of headaches is long: an event nearly free of spectators, draining excitement from the arena and ski slopes; the threat of star athletes testing positive for Covid, potentially dashing their Olympic dreams; and the vast majority of its announcers, including Johnny Weir and Tara Lipinski, offering color commentary from a network compound in Stamford, Conn., instead of China.
The rising political tensions between the United States and China, including over China's human rights abuses, add a troubling cloud to a typically feel-good spectacle.
Source: New York Times