News Briefs
National health spending for all of 2021 grew by 3.4%, reflecting significant federal government support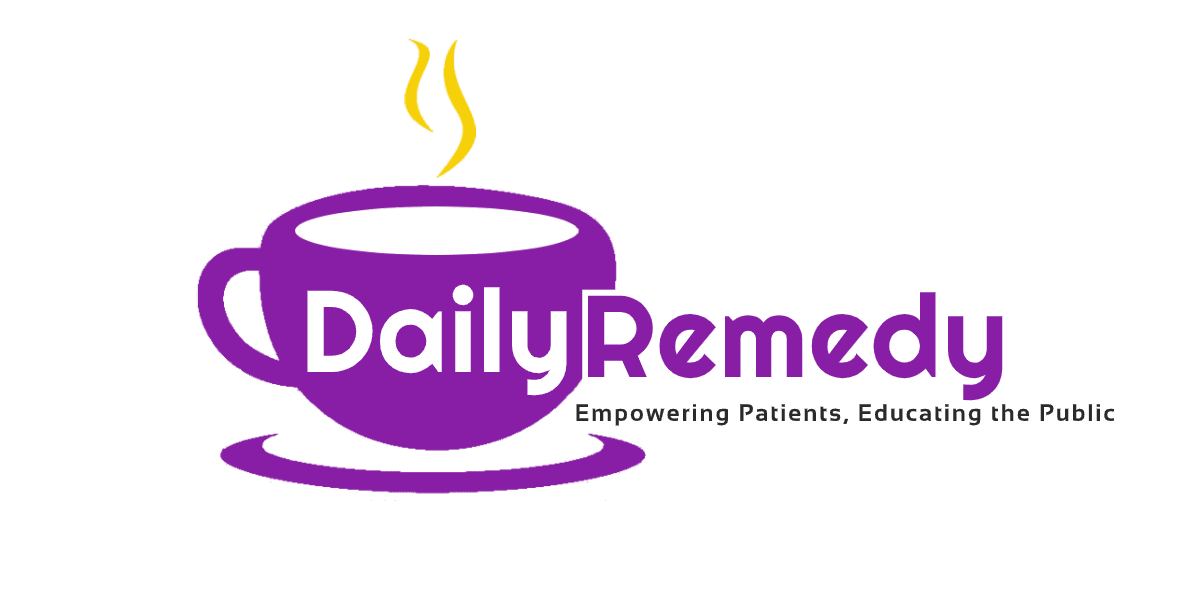 February 19, 2022 - 4:54 pm
National health spending for all of 2021 grew by 3.4%, reflecting significant federal government support in response to the COVID-induced recession in 2020 and a lower level of such support in 2021. Taking these support dollars out of both 2020 and 2021 estimates, spending growth from 2020 to 2021 would have been 8.4%, as the economy continued to recover.
With the increased federal government assistance, health spending fell below January 2020 levels only in March 2020. Without this assistance, spending would have remained below January 2020 levels throughout most of 2020 and through February 2021.
Including the federal support, health spending in December 2021 represented 18.8% of GDP; it was 17.8% of GDP if the additional government expenditures are excluded. For all of 2021, health spending represented 18.5% of GDP with the support and would have been 18.1% without it.
Source: Altarum