News Briefs
Moratorium on evictions and student loans extended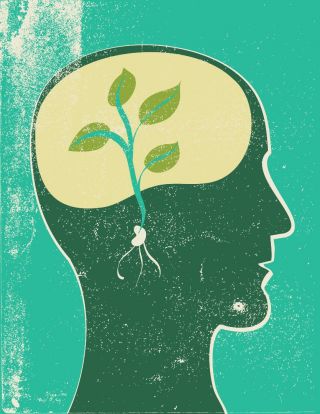 August 8, 2021 - 2:39 pm
The Biden administration announced that it would extend the pause on federal student loan payments until the end of January following growing pressure from Congressional Democrats, including progressives who want to cancel large swaths of the outstanding debt.
The pandemic relief — which benefits more than 40 million federal student loan borrowers — had been set to expire at the end of September. The Education Department said those benefits would now be continued until Jan. 31, describing the reprieve as a "final" extension.
President Joe Biden's stunning decision to revive the eviction ban in response to intense pressure from progressives has left one of Washington's most influential business coalitions feeling angry and betrayed on the sidelines of power.
Biden's move to reinstate a federal eviction moratorium Tuesday after letting it lapse days earlier marked a huge political loss for the National Association of Realtors and its housing industry allies, who each year shower candidates in both parties with millions of dollars in contributions and often get their way in big policy fights.
Source: Politico