News Briefs
Moderna blows out first-quarter earnings expectations, triples COVID vaccine sales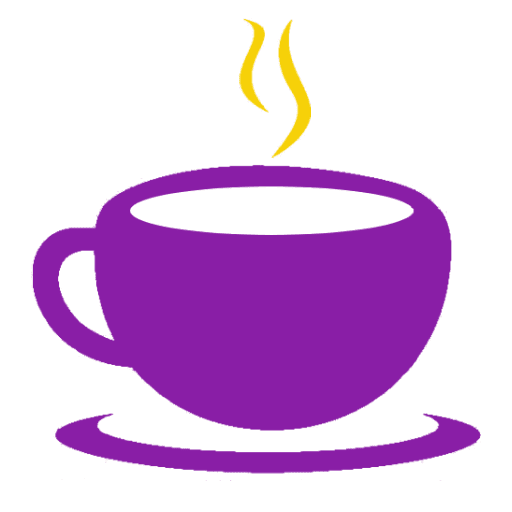 May 5, 2022 - 3:37 pm
Moderna sold $5.9 billion of its COVID vaccine in the first quarter, blowing out revenue and profit expectations.
The biotech company's shares soared by more than 7% in premarket trading Wednesday before falling. Its stock was down modestly in afternoon trading.
Moderna maintained its full-year guidance of $21 billion in COVID vaccine sales. That guidance is based on signed agreements with governments and does not include any orders from the U.S., so the final number could come in higher.
However, CFO David Meline said there is uncertainty in the 2022 sales guidance. COVAX, an international alliance that helps procure shots for some countries, chose against exercising an option for additional doses this year. The sales guidance still includes some contracted volume from COVAX but the group needs to confirm demand.
Source: CNBC