News Briefs
Legislators introduce bill to modernize HIPAA, health data privacy laws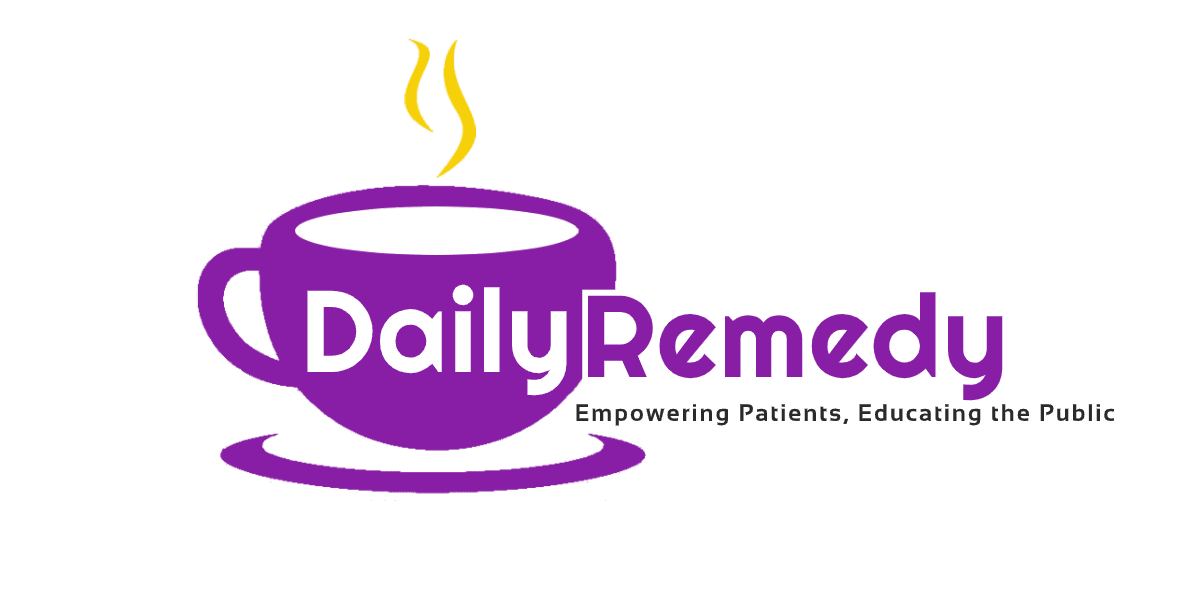 February 11, 2022 - 11:30 am
US Senators Tammy Baldwin (D-WI) and Bill Cassidy (R-LA) introduced the Health Data Use and Privacy Commission Act intending to modernize health data privacy laws to reflect the current tech landscape.
HIPAA transformed the healthcare sector when it was enacted 25 years ago. But the Senators contended that HIPAA often misses the mark when it comes to data privacy issues associated with today's emerging technologies.
"As a doctor, the potential of new technology to improve patient care seems limitless. But Americans must be able to trust that their personal health data is protected if this technology can meet its full potential," Cassidy said in the press release.
Source: Health IT Security
https://healthitsecurity.com/news/legislators-introduce-bill-to-modernize-hipaa-health-data-privacy-laws