News Briefs
Justice Department sues to block UnitedHealth Group's $13 billion acquisition of Change Healthcare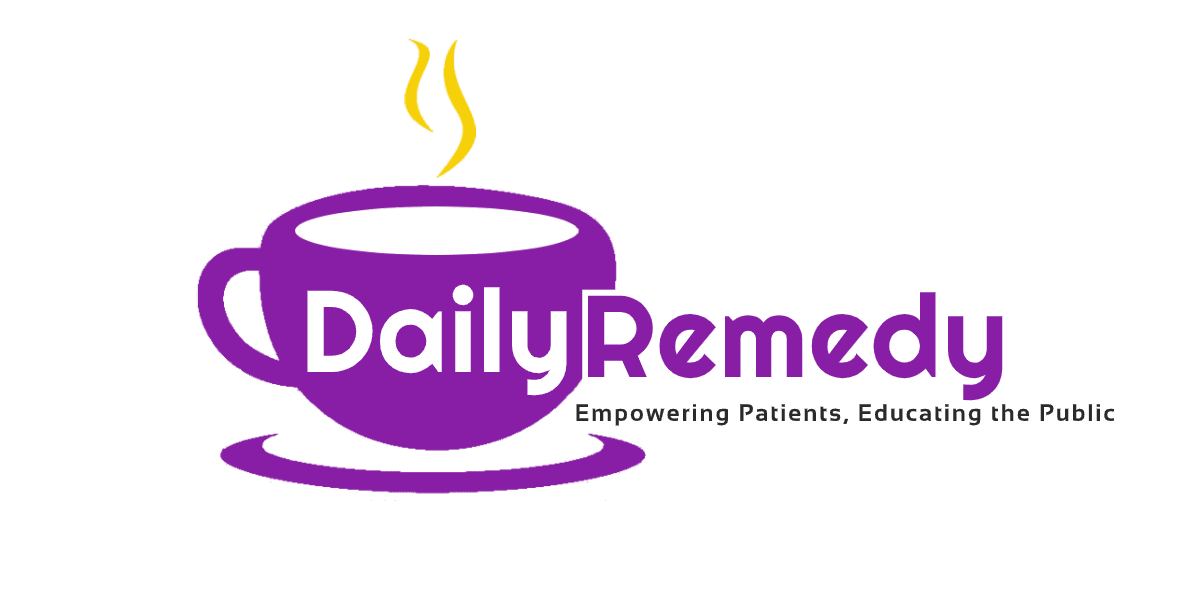 February 25, 2022 - 8:27 pm
The Department of Justice has filed a civil lawsuit to stop the $13 billion merger between UnitedHealth Group and Change Healthcare.
The complaint was filed today by the DOJ and Attorneys General in Minnesota and New York, in the U.S. District Court for the District of Columbia.
As alleged in the complaint, the proposed transaction would give United, a company that owns the largest health insurer in the United States, access to a vast amount of its rival health insurers' competitively sensitive information, according to the DOJ.
The proposed transaction would harm competition in commercial health insurance markets, as well as in the market for technology used by health insurers to process health insurance claims, the DOJ said. It would give United control of a critical data highway of health insurance claims.
Source: Healthcare Finance