News Briefs
Justice Department appeals to reinstate transportation mask mandate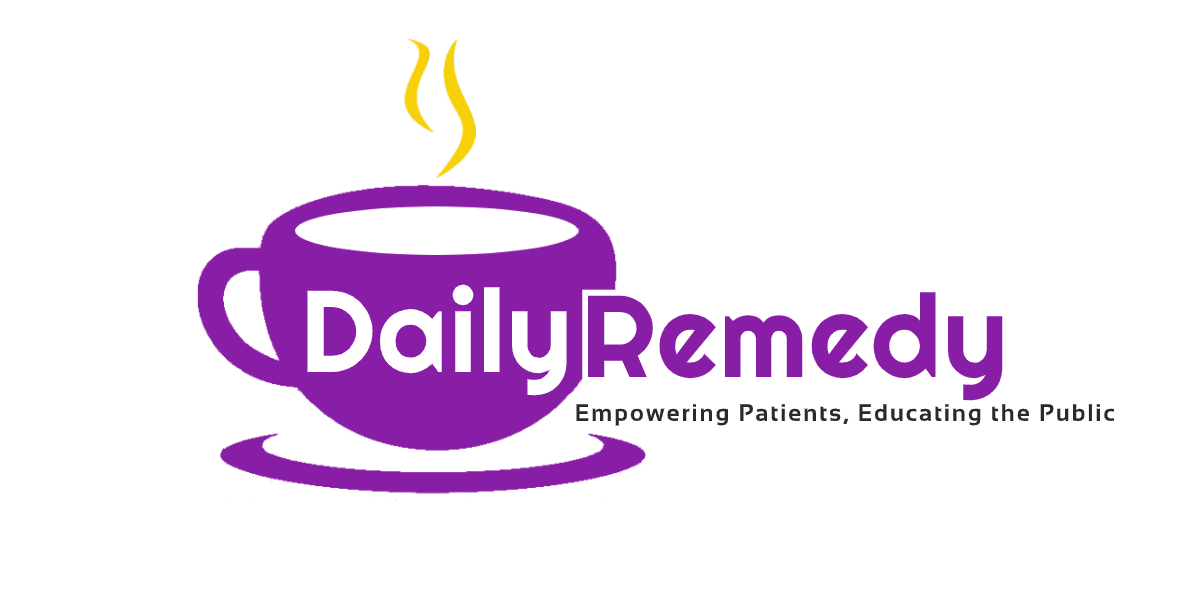 April 22, 2022 - 8:38 am
The Centers for Disease Control and Prevention ruled the mandate "necessary," but an appeal risks creating a precedent that could permanently constrain the agency.
The Biden administration on Wednesday appealed a federal court ruling striking down the mask requirement for passengers on planes, trains, buses and other public transportation after the Centers for Disease Control and Prevention concluded that the mandate was "necessary" to protect the public from the spread of the coronavirus.
The decision came two days after a federal judge in Florida struck down the mask mandate, and set off a rush among airlines, some public transit systems and even Uber and Lyft to abandon mask requirements. Some pilots announced the abrupt change midflight, prompting celebration — but also anxiety — among virus-weary passengers.
While the C.D.C. wants to keep the mandate intact, it is also pressing the appeal to preserve its public health powers. But doing so is potentially risky; if the ruling striking down the mandate is upheld, that could permanently weaken the agency's authority.
Source: New York Times