News Briefs
J&J and distributors to pay $26bn to settle claims they fueled US opioid crisis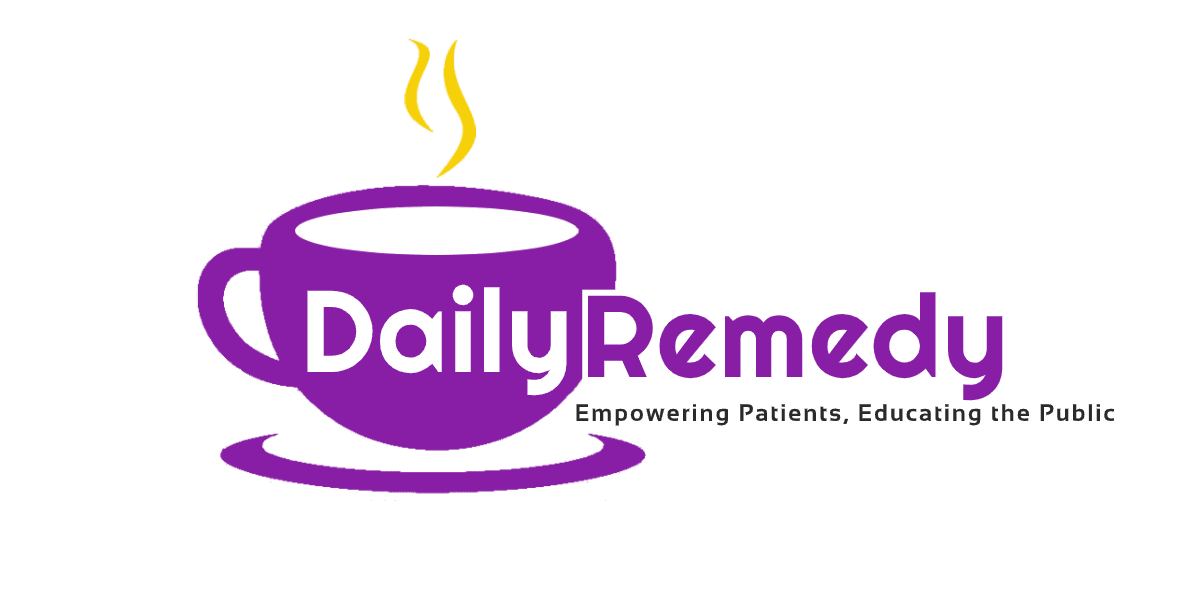 February 25, 2022 - 8:32 pm
Drug maker Johnson & Johnson and three major distributors finalized nationwide settlements over their role in the opioid addiction crisis, an announcement that clears the way for $26bn to flow to nearly every state and local government in the US.
Taken together, the settlements are the largest to date among the many opioid-related cases that have been playing out across the country. They're expected to provide a significant boost to efforts aimed at reversing the crisis in places that have been devastated by it, including many parts of rural America.
The latest settlement marks a major step toward resolving the vast constellation of lawsuits in the US over liability for an epidemic that has been linked to the deaths of more than 500,000 Americans over the past two decades.
Source: The Guardian