News Briefs
Individual costs per vaccine in United States revealed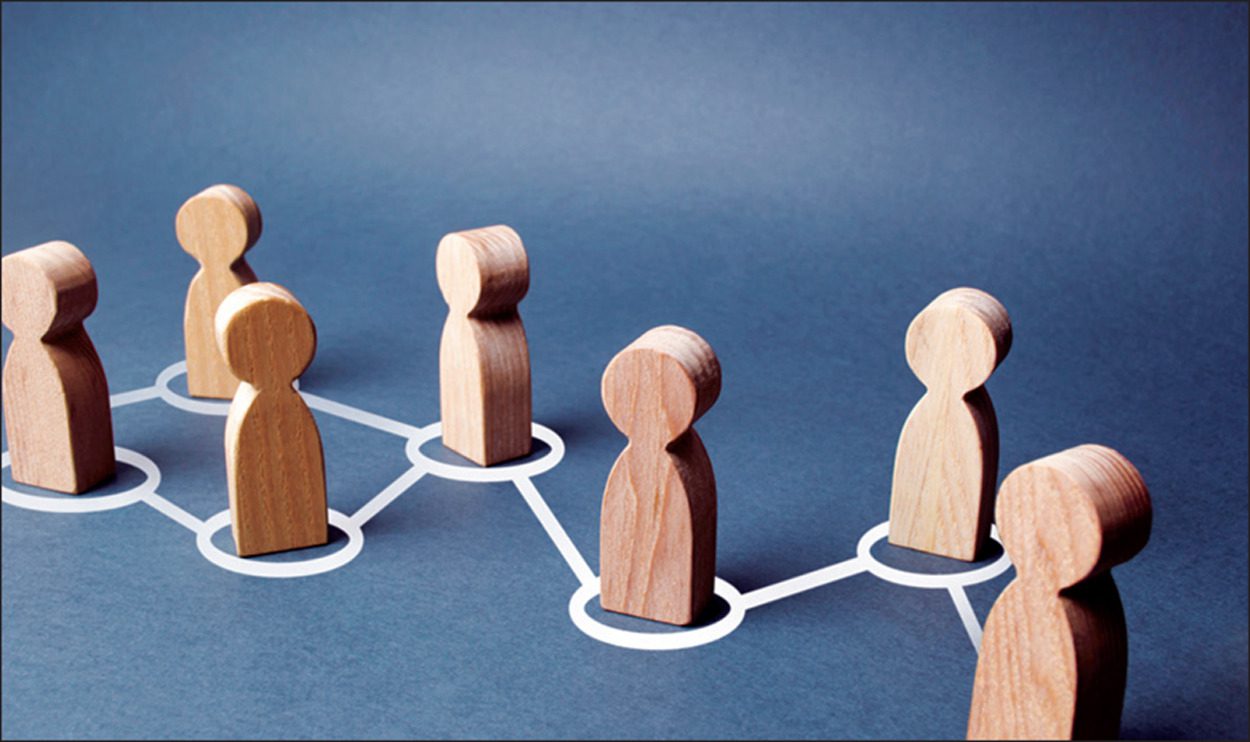 February 26, 2021 - 12:22 pm
The federal government has partnered up with Moderna, Pfizer, Johnson & Johnson, Novavax, and AstraZeneca to help develop, produce, and administer COVID-19 vaccines as quickly as possible.
Under Operation Warp Speed, the federal government has pledged close to $9 billion to fund the development and production of the vaccines.
Moderna received nearly $1 billion for its COVID-19 vaccine development and is set to receive an additional $1.5 billion for 100 million doses.
Pfizer, with its German partner BioNTech, will be given $1.95 billion for 100 million doses, but received no federal funding for the research and development of their vaccine.
Johnson & Johnson received $456 million for vaccine research and development and will be paid $1 billion for 100 million doses.
Novavax will get $1.6 billion in federal funding for research, development, and 100 million doses.
AstraZeneca is set to receive $1.2 billion that will cover 300 million doses along with certain costs pertaining to phase 3 clinical trials and manufacturing.
The federal government will likely purchase additional doses in the coming months.
Already, the government has pledged to purchase an additional 500 million doses from Pfizer and may buy 200 million more from Johnson & Johnson.
"The huge [amount of] money that we spent in this case is unprecedented. It's never happened before," said Haizhen Lin, an associate professor of business economics and public policy at the Indiana University Kelley School of Business and a faculty research fellow at the National Bureau of Economic Research.
It's worth noting that many details included in these contracts have not been made public, said Lin.
The cost for each dose ranges from $3 to $37, depending on the vaccine.
Moderna, a two-dose vaccine, recently announced each dose will go for around $32 to $37.
The Pfizer vaccine, also given in two doses, is expected to cost $19.50 a dose.
Each dose for Johnson & Johnson's two-dose vaccine will cost an estimated $10, and AstraZeneca's two-dose vaccine could be the cheapest at just $3 to $4 a dose.
Novavax's two-dose vaccine is estimated to be $16 a dose.
No individuals — regardless of whether they're uninsured, have private health insurance, or have Medicare or Medicaid — will pay out of pocket for the vaccine itself, federal health officials have previously stated.
"Vaccine doses purchased with U.S. taxpayer dollars will be given to the American people at no cost," the Centers for Disease Control and Prevention (CDC)Trusted Source states.
Certain vaccine providers may charge an administration fee for giving the shot, but individuals can have that fee reimbursed.
"Vaccine providers can get this fee reimbursed by the patient's public or private insurance company or, for uninsured patients, by the Health Resources and Services Administration's Provider Relief Fund," the CDC states.
Source: Healthline