News Briefs
IBM sells Watson Health assets to investment firm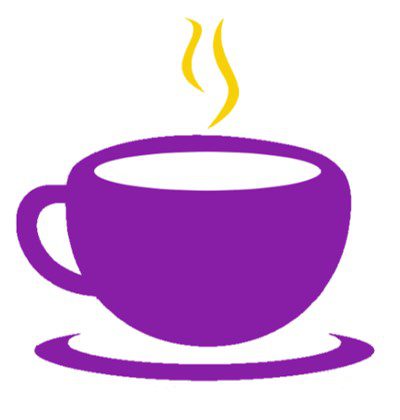 January 22, 2022 - 4:32 pm
The deal is the latest step by IBM to refocus its core business around the cloud. The Wall Street Journal reported last year that IBM was exploring a sale of its healthcare-analytics business as a way to streamline the computing giant's operations and sharpen its focus on computing services provided via the internet. The Watson Health business uses artificial intelligence to analyze diagnostic tests and other health data and to manage care.
IBM had big aspirations for its Watson artificial intelligence to help in medical research and improve patient outcomes, but the technology's impact has fallen short of early hopes. Partners and clients have moved away from projects that were built around Watson technology in recent years, although IBM had spent billions of dollars making acquisitions to bolster the business.
"IBM took a risk of becoming a disrupter in the complex health care industry but was only able to garner limited success," UBS analyst David Vogt said in a note Friday. He added that the Francisco transaction probably wouldn't have a big financial impact for IBM because of the unit's limited success.
Source: Wall Street Journal
https://www.wsj.com/articles/ibm-sells-watson-health-assets-to-investment-firm-11642772712