News Briefs
High number of Omicron mutations render antibodies ineffective – study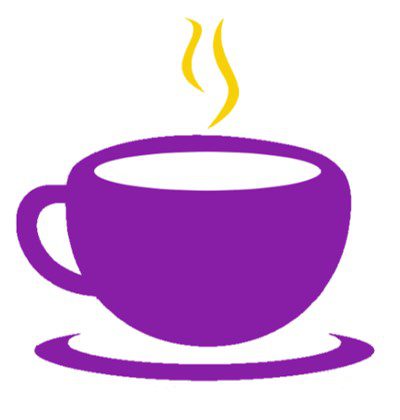 January 22, 2022 - 4:27 pm
The highly contagious COVID-19 Omicron variant has a large number of uniquely specific mutations that allow it to evade pre-existing antibodies in the human body, accounting for its high rate of infection, new research carried out by the University of Minnesota has found.
The peer-reviewed study titled "Omicron SARS-CoV-2 variant: Unique features and their impact on pre-existing antibodies" was first published in the Journal of Autoimmunity and was produced by Kamlendra Singh, a professor in the University of Missouri College of Veterinary Medicine and assistant director of the college's Molecular Interactions Core and Bond Life Sciences Center investigator.
The research team set out to gather data on the mutations found in the spike protein (S-protein) of the Omicron variant. An S-protein refers to a large structure projecting from the surface of the virus's outermost layer, and they are most commonly associated with all forms of coronavirus cells.
Source: The Jerusalem Post
https://www.jpost.com/health-and-wellness/coronavirus/article-694237