News Briefs
Health care paradox: Medicare penalizes dozens of hospitals it also gives five stars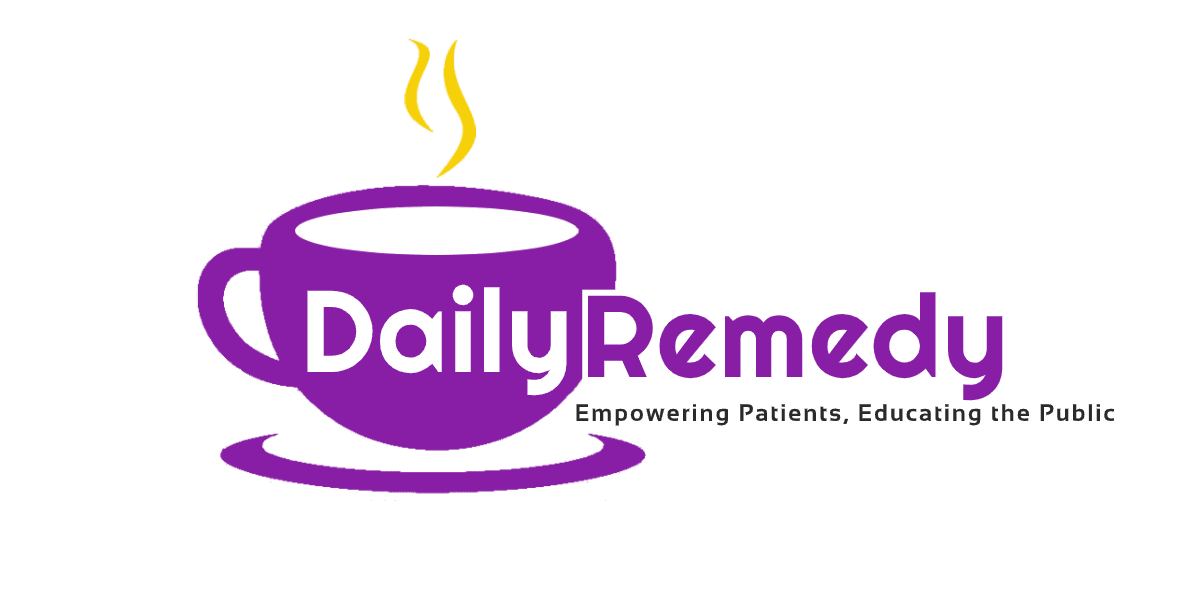 February 11, 2022 - 11:29 am
The federal government has penalized 764 hospitals — including more than three dozen it simultaneously rates as among the best in the country — for having the highest numbers of patient infections and potentially avoidable complications.
The penalties — a 1% reduction in Medicare payments over 12 months — are based on the experiences of Medicare patients discharged from the hospital between July 2018 and the end of 2019, before the pandemic began in earnest.
The punishments, which the Affordable Care Act requires be assessed on the worst-performing 25% of general hospitals each year, are intended to make hospitals focus on reducing bedsores, hip fractures, blood clots, and the cohort of infections that before covid-19 were the biggest scourges in hospitals. Those include surgical infections, urinary tract infections from catheters, and antibiotic-resistant germs like MRSA.
Source: Kaiser Health News
Health Care Paradox: Medicare Penalizes Dozens of Hospitals It Also Gives Five Stars