News Briefs
Half of US health workers not vaccinated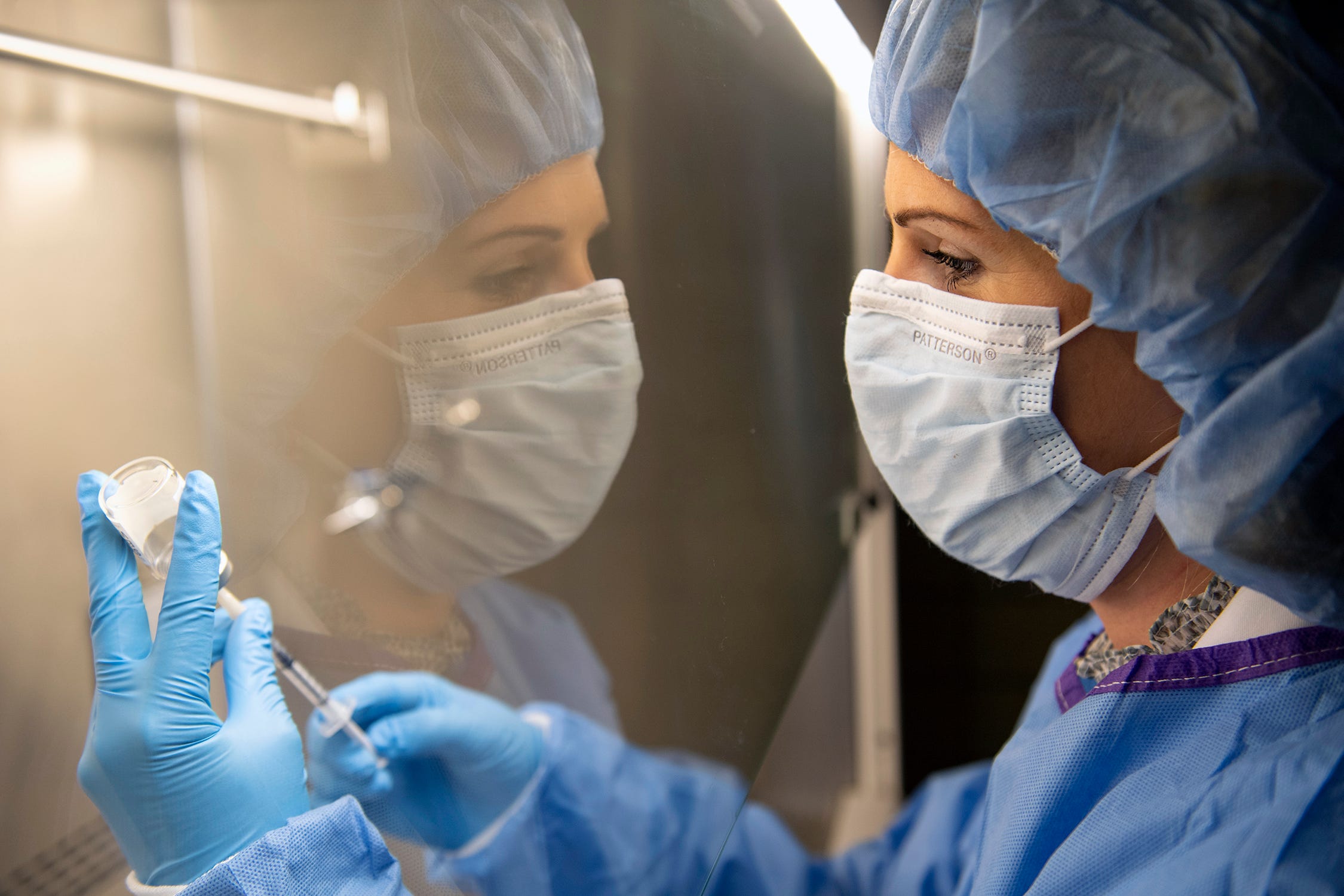 March 20, 2021 - 10:29 pm
Every day, more Americans become eligible for the COVID-19 vaccine, yet nearly half of all frontline health care workers remain unvaccinated, even though they were given priority access to the first available doses.
Only 52% of all frontline health care workers say they have received even a first dose of a COVID-19 vaccine, according to a new report from the Kaiser Family Foundation and the Washington Post.
That leaves 48% of health care workers on the frontlines of the fight against COVID-19, including doctors, nurses, housekeepers and home health aides, entirely unprotected against and vulnerable to the virus.
Source: Kaiser Family Foundation