News Briefs
Guns now the leading cause of death for US children, CDC says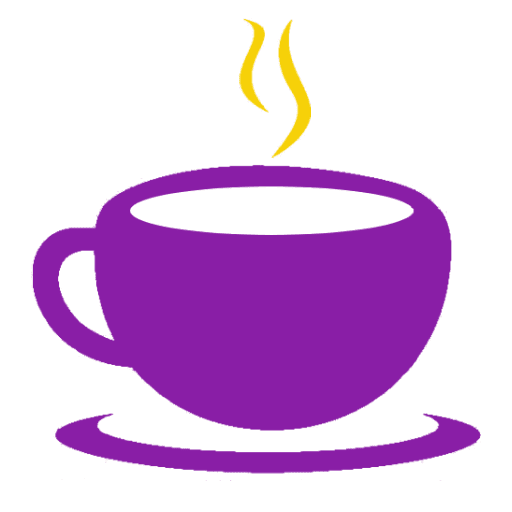 May 27, 2022 - 8:18 am
Firearms were the leading cause of death for U.S. children and adolescents for the first time in 2020, the most recent year with data available.
While studies in 2016 found that motor vehicle accidents surpassed gun deaths for children, a roughly 30% spike in the latter between 2019 and 2020 made firearms the leading cause of death, according to an analysis of CDC data published in the New England Journal of Medicine in late April.
The CDC reported 4,368 child deaths by gunfire in 2020, the vast majority of which were homicides, followed by suicides. Unintentional gun deaths and deaths where a motive could not be determined accounted for a very small portion of the data.
Source: Fox News