News Briefs
Germany sees Covid-19 spike as EU-wide vaccinations fall short of 70% target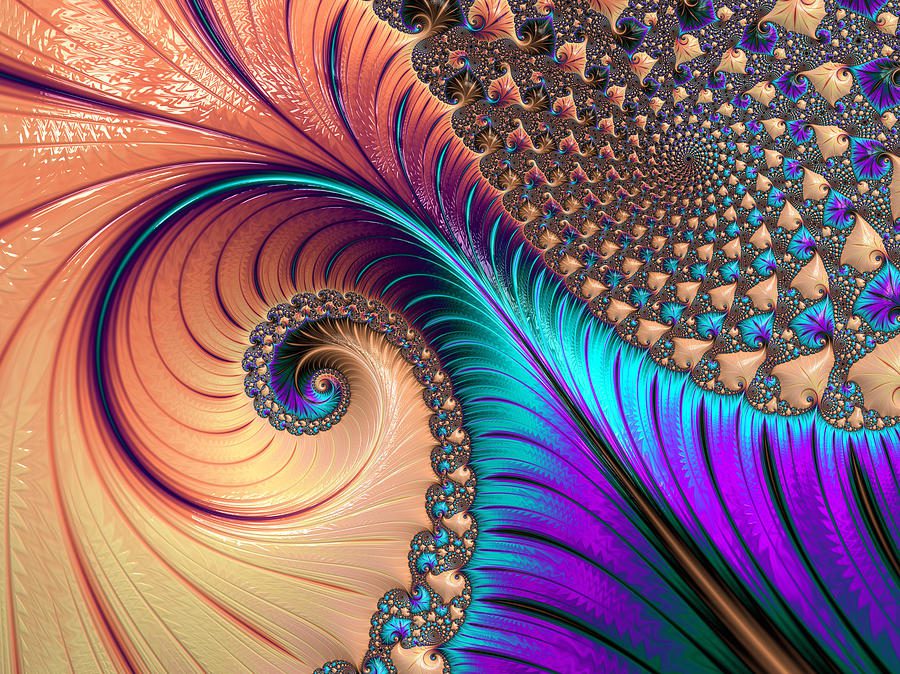 July 23, 2021 - 8:27 am
German Chancellor Angela Merkel warned on Thursday that new cases of Covid-19 in her country were rising "exponentially", driven by the Delta variant, as EU officials said more than half of all European adults had been fully vaccinated, short of a 70% target set for the summer.
The EU said the number of fully vaccinated Europeans had passed the 200-million mark, more than half of the adult population but still short of a 70% target set for the end of July.
The fresh data came as Merkel urged more Germans to get jabs, sounding the alarm over a fresh spike in Covid-19 cases in Germany.
"We are seeing exponential growth," she told a news conference in Berlin, adding that "every vaccination … is a small step towards a return to normality".
Germany has seen an incidence rate of 12.2 new cases per 100,000 people over the past seven days – more than double rates in early July.
"With a rising incidence rate, it could be that we need to introduce additional measures," she said.
Germany joins a number of European nations that have seen cases climb in recent weeks fuelled by the Delta variant, first detected in India.
The European Central Bank said uncertainty over the wave of infections meant it was keeping the cash taps open to ensure the nascent economic recovery isn't snuffed out.
ECB chief Christine Lagarde said the bank would keep its vast stimulus for the eurozone firmly in place following a meeting of its 25-member governing council.
"The euro area economy is rebounding strongly," Lagarde said, but the Delta variant could damp the post-lockdown recovery "in services, especially in tourism and hospitality", she said.
Source: France 24