News Briefs
'Gamechanging' weight loss drug to be made available on NHS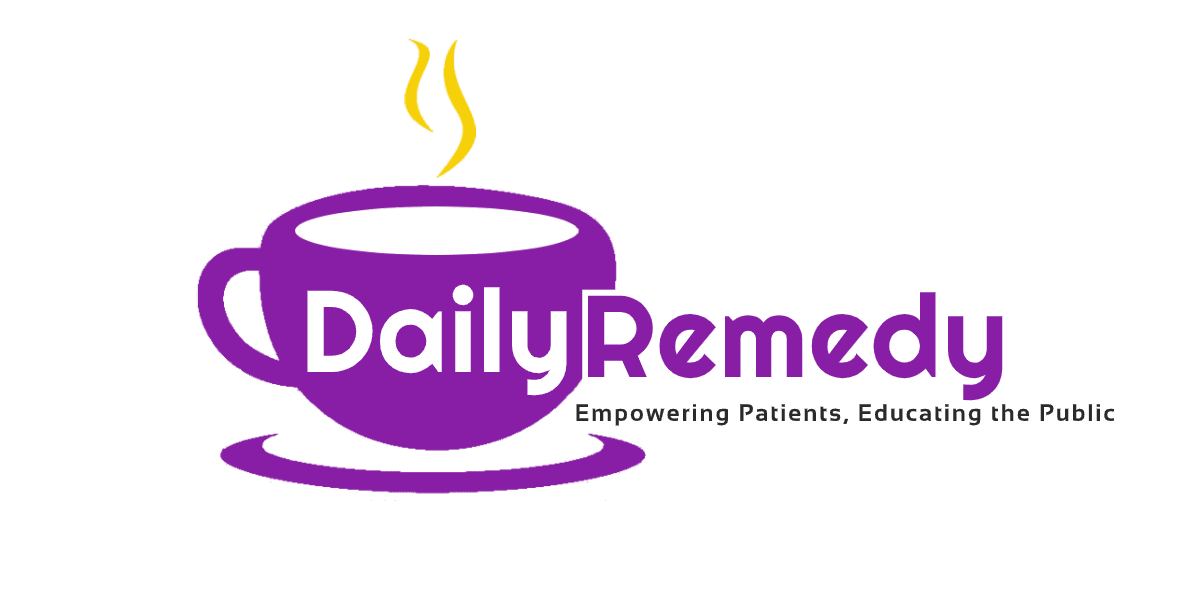 February 11, 2022 - 11:27 am
Thousands of people with obesity in England will be able to get a new weight loss drug on the NHS after a watchdog approved its use.
Patients on the weekly injections have seen their weight fall by an average of 12% after one year, the National Institute for Health and Care Excellence (Nice) said.
It has issued draft guidance recommending semaglutide, also known as Wegovy, for adults with at least one weight-related condition, such as obstructive sleep apnoea or heart disease, and a body mass index (BMI) of at least 35.
In exceptional cases, some people with a BMI of 30 or more may also be able to access the drug, which is self-administered using a pen injector.
Source: The Guardian
https://www.theguardian.com/society/2022/feb/08/gamechanging-weight-loss-drug-made-available-nhs-semaglutide-obesity