News Briefs
FDA reports new Listeria outbreak, begins inspections and testing in another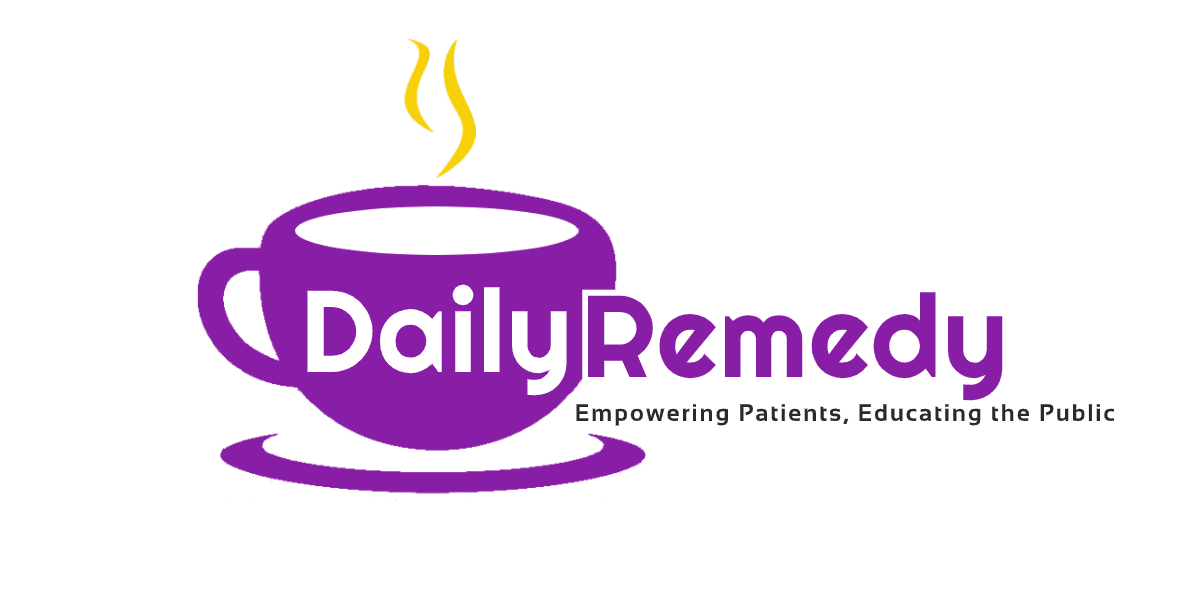 April 14, 2022 - 5:08 pm
Federal officials are investigating a new outbreak of Listeria infections and have initiated testing in two other investigations.
The new Listeria monocytogenes outbreak has sickened at least 15 people, but the Food and Drug Administration has not yet identified a food source for the pathogen. In keeping with its usual process, the FDA has not released any information about the patients, such as age, and has not reported where they live.
As of April 12 the FDA had not begun traceback efforts or initiated any on-site inspections or sample testing in relation to the new outbreak of Listeria monocytogenes infections.
Source: