News Briefs
FDA plans to allow 12- to 15-Year-olds to receive Pfizer boosters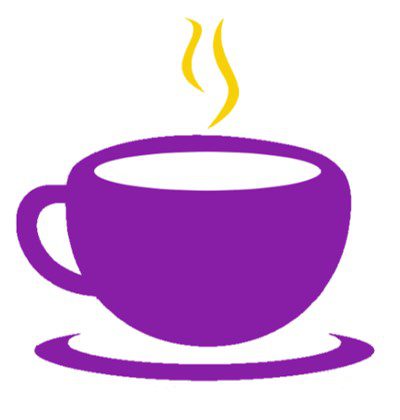 December 31, 2021 - 9:55 am
The Food and Drug Administration is planning to broaden eligibility for coronavirus vaccine booster shots, allowing 12- to 15-year-olds to receive third doses of Pfizer-BioNTech's vaccine, according to people familiar with the agency's deliberations.
Regulators are also expected to authorize an extra shot of Pfizer's vaccine for both adolescents and adults five months after receiving a second dose, instead of the current interval of six months. Younger children, ages 5 to 11, with immune deficiencies would be able to receive booster shots as well.
The decision to expand the use of the shots would come just as schools begin to reopen after the holiday break, and as governments around the world try to respond to the fast-spreading Omicron variant.
Source: New York Times