News Briefs
Fauci and WHO Director-General disagree on COVID booster programs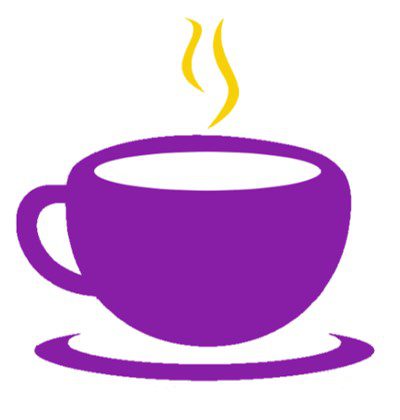 December 31, 2021 - 9:53 am
As the omicron variant surges throughout the United States, health officials are urging Americans to get their Covid booster vaccines when eligible. However, during press briefings last week, America's top infectious disease specialist, Dr. Anthony Fauci, and the World Health Organization (Who) Director-General Dr. Tedros Adhanom Ghebreyesus do not appear to see eye to eye when it comes to booster vaccination programs during the fight against Covid.
"No country can boost its way out of the pandemic," Dr. Tedros Adhanom Ghebreyesus said during a briefing.
The WHO Director-General criticized blanket COVID-19 booster programs that are being rolled out while other countries struggle to get vaccine supplies. Ghebreyesus said in the briefing that only half of WHO's Member States have met the target of vaccinating 40 percent of their populations by the end of the year because of unequal distribution of global supply.
Source: Fox News
https://www.foxnews.com/health/fauci-who-director-general-disagree-covid-booster-programs