News Briefs
Experts say decline in cases not due to vaccines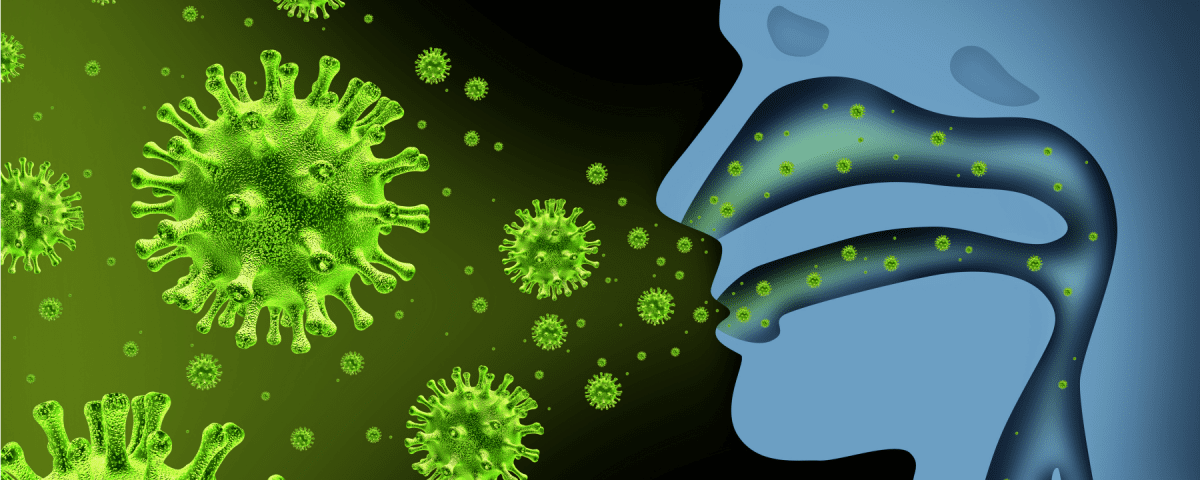 February 6, 2021 - 8:12 pm
New coronavirus cases are on the decline in the United States following staggering post-holiday peaks last month, but experts say it's too early for new COVID-19 vaccines to be having an impact.
The positive trend also is not assured to continue, as new and more transmissible variants threaten to reverse it, according to Centers for Disease Control and Prevention Director Dr. Rochelle Walensky.
"Although we have seen declines in cases and admissions and a recent slowing of deaths, cases remain extraordinarily high, still twice as high as the peak number of cases over the summer," she said this week.
The decline in cases is likely due to a natural depression after record travel followed by indoor holiday gatherings triggered a surge in infections, said Dr. Sarita Shah, associate professor at Emory University's Rollins School of Public Health.
Source: USA Today