News Briefs
European Union's new COVID-19 surge highlights vaccination missteps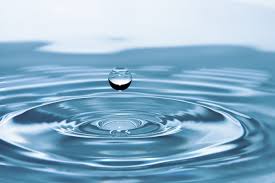 April 3, 2021 - 10:54 am
The European Union is rich, scientifically advanced and endowed with excellent health-care and welfare systems and a political consensus tilted strongly towards looking after its citizens. Yet during the pandemic it has stumbled.
In the brutal and blunt league table of fatalities, the EU as a whole has done less badly than Britain or America, with 138 recorded deaths per 100,000, compared with 187 and 166 respectively—though Hungary, the Czech Republic and Belgium have all fared worse than either.
However, it is in the grip of a vicious surge fuelled by a deadly variant. That underlines the peril of Europe's low rate of vaccination.
Source: The Economist