News Briefs
EU regulators reaffirm AstraZeneca/Oxford Covid-19 vaccine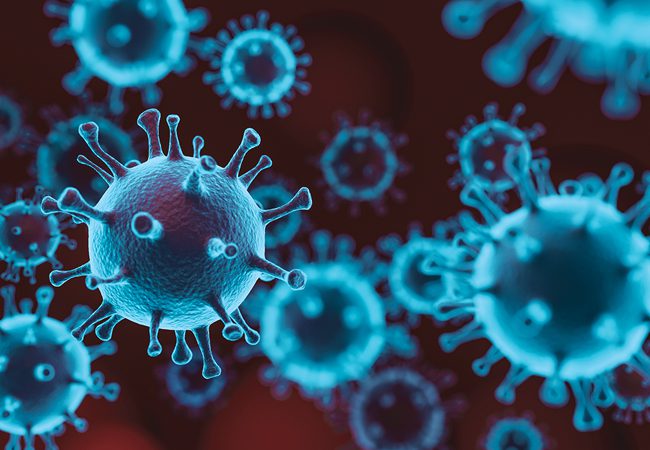 March 20, 2021 - 10:25 pm
After more than a dozen European countries stopped distribution of the AstraZeneca/Oxford Covid-19 vaccine due to concerns about blood clots, the European Union's top pharmaceutical regulator on Thursday concluded the vaccine was safe.
"The committee has come to a clear scientific conclusion: This is a safe and effective vaccine. Its benefits in protecting people from Covid-19 with the associated risks of deaths and hospitalizations outweigh the possible risks," said Emer Cooke, executive director of the European Medicines Agency (EMA), during a press conference. "The committee also concluded that the vaccine is not associated with an increase in the overall risk of thromboembolic events or blood clots."
The agency's guidance echoed that of the World Health Organization, which said on Wednesday that "the benefits of the AstraZeneca [Covid-19] vaccine outweigh its risks" and recommended that vaccinations continue.
The two public health heavyweights were forced to weigh in after several reports surfaced in Europe of severe side effects such as bleeding and blood clots (also known as thrombosis) in patients earlier this month following injections of the Covid-19 vaccine developed by the pharmaceutical giant AstraZeneca and the University of Oxford. The cases emerged out of more than 17 million recipients of the vaccine between the United Kingdom and the EU to date.
The complications of concern so far are rare, with 37 reported cases.
Source: VOX