News Briefs
DEA warns of 'mass overdose events' from Fentanyl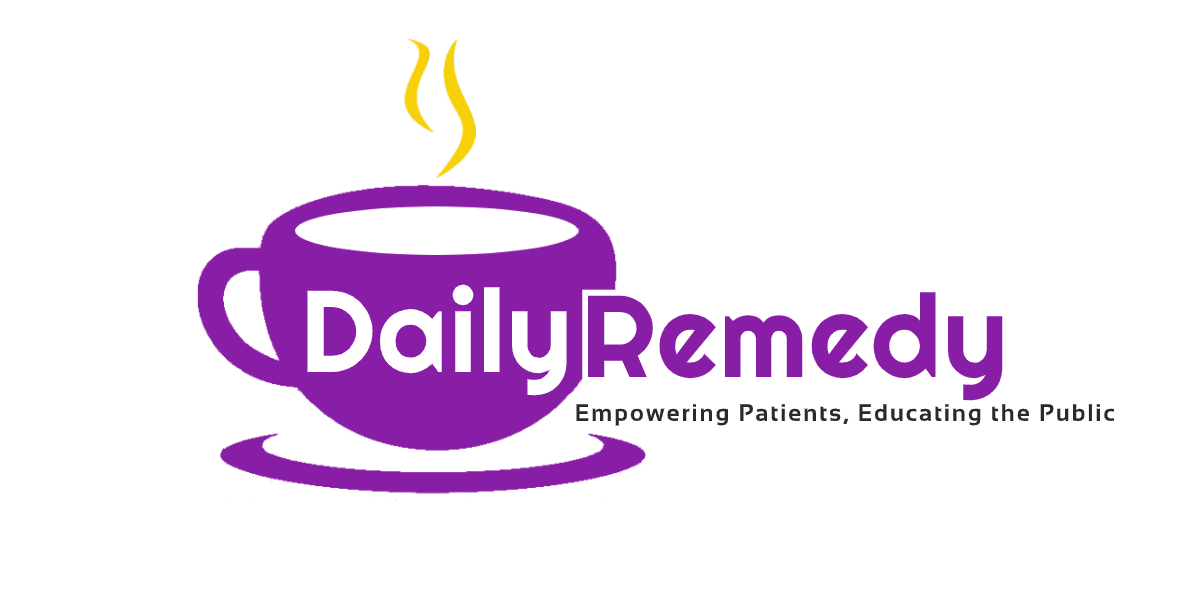 April 14, 2022 - 5:06 pm
The Drug Enforcement Administration warned cities across the country about the possibility of mass overdose events linked to the deadly synthetic opioid fentanyl.
DEA head Anne Milgram sent a letter to law enforcement agencies regarding 58 mass overdose events that claimed the lives of 29 people in recent months.
Fentanyl has been a growing problem in Connecticut over the past decade. There were about 1,160 overdose deaths that involved fentanyl in 2020, which was up from 980 in 2019, according to statistics from the state Office of the Chief Medical Examiner.
Source: Drug Enforcement Agency