News Briefs
DEA goes to battle in federal court over THC in hemp extractions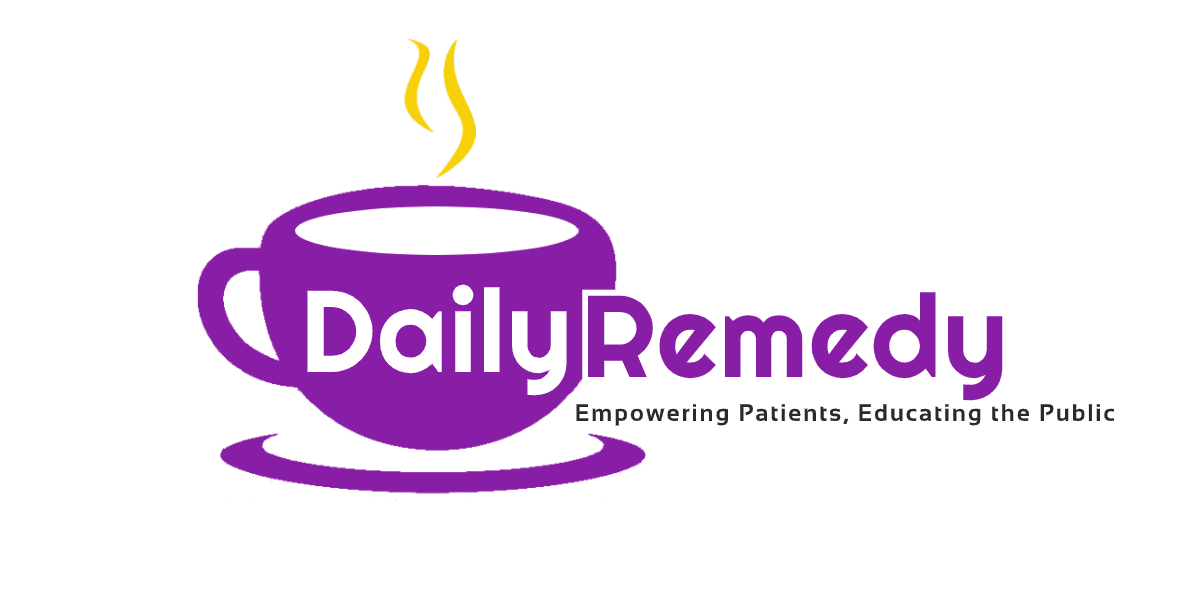 April 22, 2022 - 8:31 am
U.S. drug regulators are doubling down on arguments that cannabis extracts with elevated THC levels are illegal even if they come from hemp.
The U.S. Drug Enforcement Administration told a federal appeals court Tuesday that hemp can't legally be processed into an intoxicant.
"We're talking about things that are too high in THC to qualify as hemp," DEA lawyer Sarah Carroll said.
The DEA made the case Tuesday when it faced off with the Hemp Industries Association (HIA) and South Carolina CBD maker RE Botanicals, which are challenging a 2020 DEA rule that criminalizes common hemp extraction practices and intoxicating hemp products.
Carroll told a three-judge appeals court in Washington DC that hemp operators are making "beverages, food, all kinds of things that contain substances taken from the cannabis plant."
The DEA lawyer also told the judges that the agency has no intention of giving up control over extracts with elevated THC levels.
"If a substance like that is created from a cannabis plant, but the substance itself is high in THC, the substance does not qualify as hemp and is subject to regulation," Carroll said.
Source: MJ Biz Daily