News Briefs
COVID-19: Global vaccine plan aims to end 'two-track pandemic'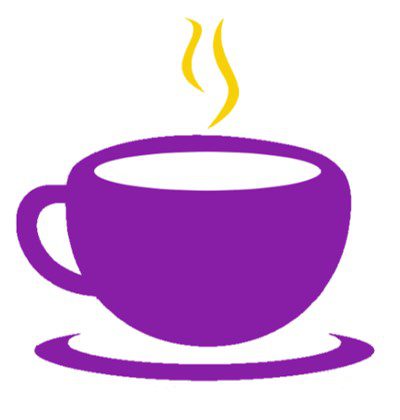 October 10, 2021 - 10:43 am
The Global COVID-19 Vaccination Strategy aims to inoculate 40% of people in all countries by the end of the year, and 70% by the middle of 2022.
WHO had previously pressed governments to vaccinate 10% of the world's people by the end of last month. However, more than 55 countries, mainly in Africa and the Middle East, missed the target.
In remarks to the virtual launch, UN Secretary-General António Guterres, who has been strongly advocating for a global plan, urged nations to unite and make it a success.
"Without a coordinated, equitable approach, a reduction of cases in any one country will not be sustained over time. For everyone's sake, we must urgently bring all countries to a high level of vaccination coverage," he said, speaking from New York.
Source: UN News
https://news.un.org/en/story/2021/10/1102462