News Briefs
Converged IoT and contextual data to predict to future of work post COVID-19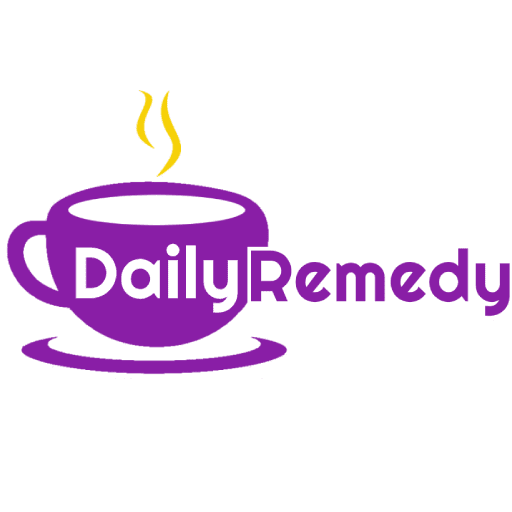 March 14, 2021 - 6:34 am
As enterprises pivot from the harsh reality of the COVID-19 pandemic to the unknowns of post-vaccination, return-to-work scenarios, one certainty stands out: re-opening offices and safely bringing back employees will require an agile IT infrastructure. CIOs still grappling with massive remote work initiatives must now also contend with new ways of safely using office space by employees who move fluidly between home, work, and customers.
Automated hoteling space management, air quality monitoring, overcrowding detection, and usage-dependent cleaning services will all be part of the post-pandemic office. To work effectively, these services require situational knowledge, or "hyper-awareness," based on a mash up of Internet of Things (IoT) device data and network-generated contextual data. IoT data includes presence, people count, air samples, and space reservation indicators. Contextual data includes location, identity, applications in use, and security posture.
The locus for converged IoT and contextual data is the IT infrastructure that's generating the latter and carrying both. Pan-enterprise wired and wireless IT networks enable pervasive data collection and conveyance, over existing infrastructure, that was designed from the ground up to connect and protect the people and machines that use it. There's no need for overlay networks or shadow IT, and costs are minimal since the IT infrastructure is already deployed.
Source: CIO