News Briefs
Concerns raised over FDA plan to allow hearing aids with no prescription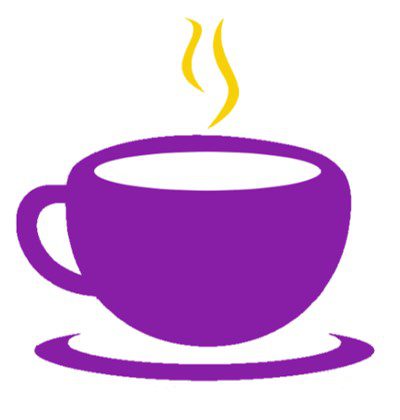 October 29, 2021 - 12:40 pm
The Food and Drug Administration (FDA) is proposing a rule to offer a new category of over-the-counter hearing aids in an attempt to boost accessibility and lower costs for the devices for Americans.
The agency announced its proposal that would allow certain hearing aids to be sold directly to the millions of adults who have "perceived mild to moderate" hearing loss, once it is finalized.
Under the updated rule, these patients could purchase specific air-conduction devices in stores or online without undergoing a medical exam or fitting. Adults with severe hearing loss or children with any hearing loss would still need a prescription.
Source: The Hill
https://thehill.com/homenews/administration/577365-fda-proposes-rule-to-offer-over-the-counter-hearing-aids