News Briefs
Comparing the Covid-19 vaccines developed by Pfizer, Moderna, and Johnson & Johnson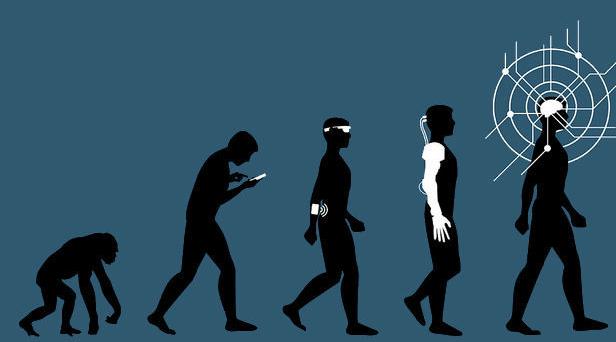 May 14, 2021 - 8:47 pm
Scientific teams around the world have developed successful Covid-19 vaccines in incredibly short order. In a feat that even a couple of years ago would have seemed completely out of reach, vaccines to protect against the new disease were being used before the first anniversary of the disclosure that a new threat existed. This is truly extraordinary.
In the United States so far, three vaccines have been issued emergency use authorizations — green lights from the Food and Drug Administration to be put into use, even though they have not yet been fully licensed.
A vaccine developed by the partnership of Pfizer and German-manufacturer BioNTech came first in mid-December, followed closely by one developed by Moderna with assistance from the National Institute of Allergy and Infectious Diseases.
Source: STAT