News Briefs
China scolds former president Donald Trump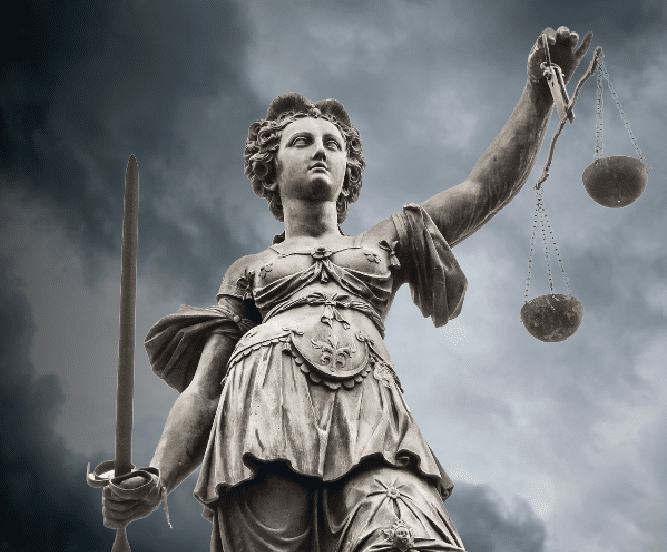 May 1, 2021 - 7:16 pm
China turned attention to former President Donald Trump's pandemic response on Friday and advised the new administration to "learn its lesson" and stop pointing fingers at Beijing.
The pandemic put added strain on an already precarious relationship between China and the United States, and when criticized, Beijing regularly shifts the conversation back to America's actions. Having been accused of using the pandemic to conduct information warfare, China championed its own response and pointed to the high death toll in the United States.
"As the world's No.1 superpower, the U.S. has done much damage to the international anti-epidemic cooperation, which has made the American people and many more in the world pay a heavy price," Chinese foreign ministry spokesperson Wang Wenbin said on Friday.
Source: Newsweek